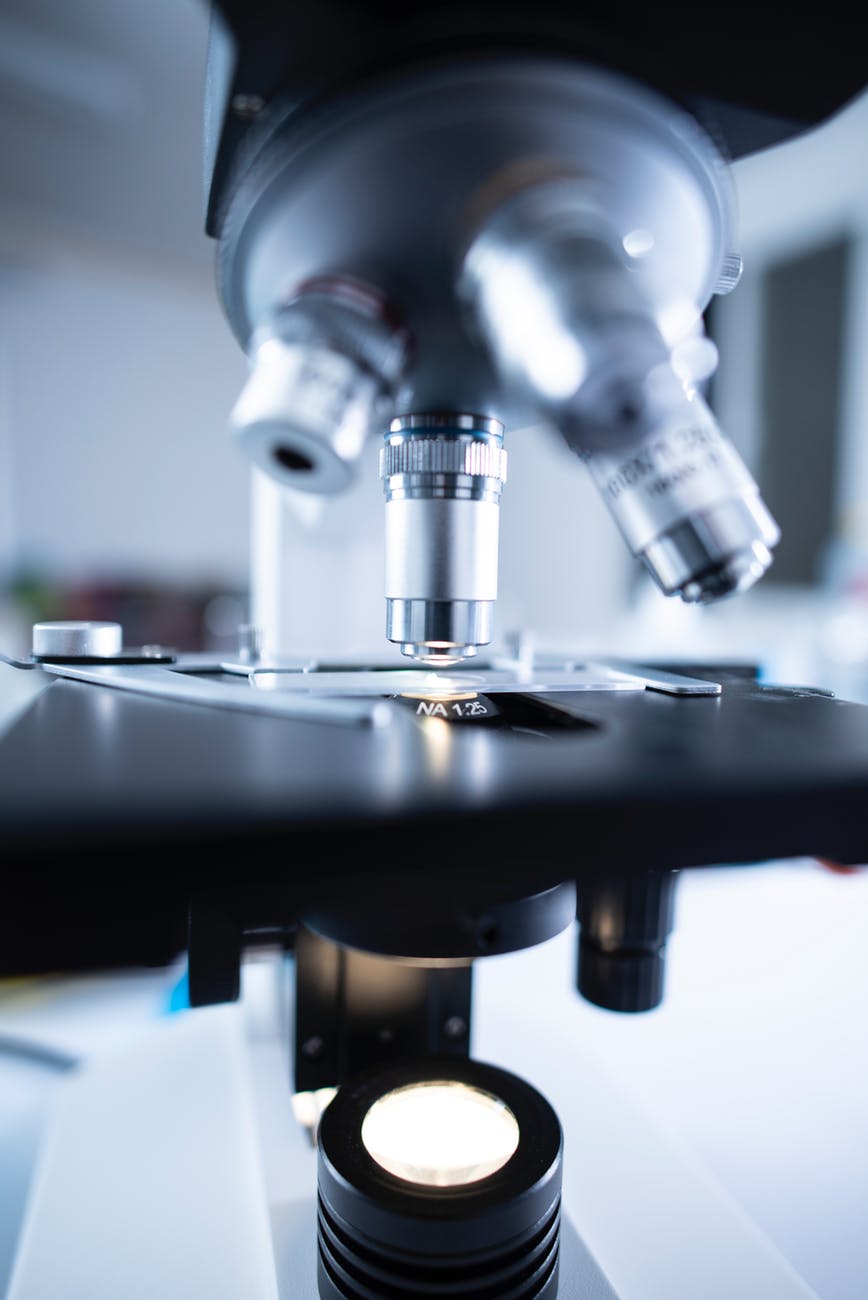 34 Test Negative for Covid-19 in TT
March 8, 2020
20

2 minutes read
IN Trinidad and Tobago, no one has so far tested positive for having the Novel Coronavirus now called Covid-19.
The latest update on Sunday by the Ministry of Health stated that 34 samples were tested by the Caribbean Public Health Agency (CARPHA) and none were tested positive.
It also stated that CARPHA is the only certified lab to test samples.
The release stated, "The public is also advised that CARPHA has the only lab that is certified to test samples for COVID-19 and therefore, it is the only lab that can confirm positive or negative results of the samples."
It stated, "As part of the national drive to safeguard the health of the Trinidad and Tobago population in the face of the global COVID-19 outbreak, the Ministry of Health continues to provide up-to-date information on the country's status in this regard."