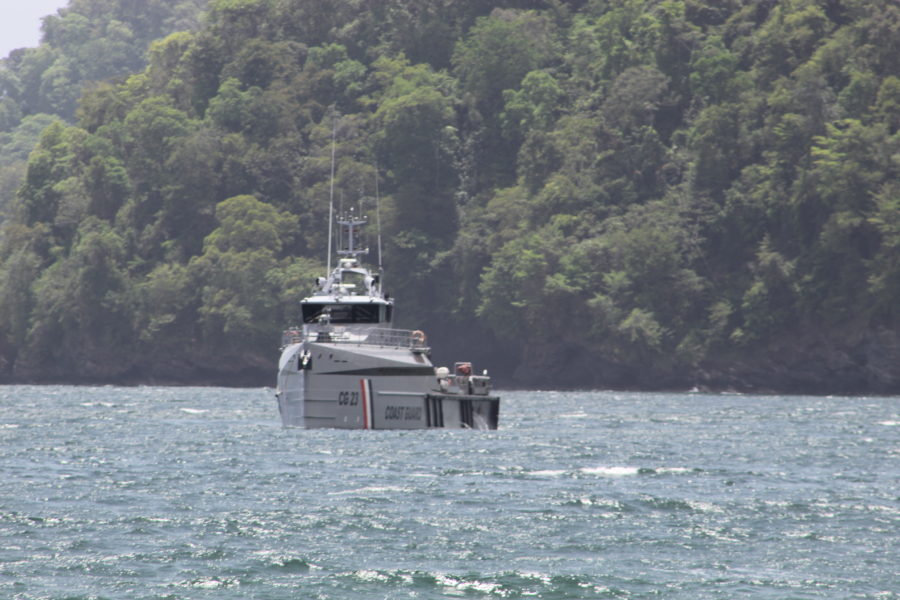 A vessel of the Trinidad and Tobago Coast Guard
32 Venezuelans Held off Chacachacare
July 27, 2020

2 minutes read
THIRTY-two Venezuelans have been sent to quarantine at the Heliport in Chaguaramas.
In a release on Monday, the Trinidad and Tobago Police Service (TTPS) stated that members of the Trinidad and Tobago Coast Guard (TTCG) spotted a pirogue in the vicinity of the Third Boca, around 4.36 pm on Saturday.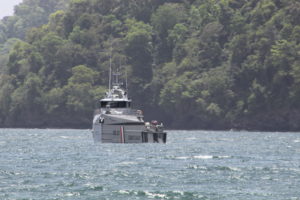 A chase ensued and shortly after, the vessel was intercepted near Chacachacare Islands and when it stopped, officers saw two persons swimming to the shore.
Police officers responded and mounted a search for the suspects, however, it proved futile.
The immigrants were taken to Staubles Bay where they were medically examined and transported to the Heliport for 14-day quarantine.
One Trinidadian was also detained during the exercise.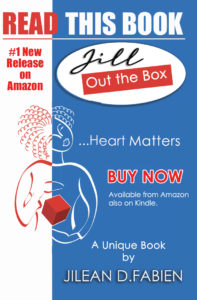 Acting Sergeant Adams is continuing investigations and the TTPS is asking anyone with information on suspected illegal immigrants to call 555.
On Friday, five Venezuelans and one Trinidadian were held in Palo Seco and sent to the same facility for quarantine.