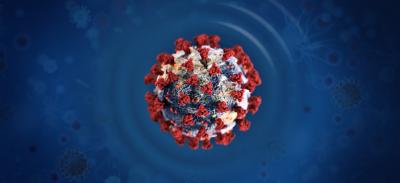 Covid-19: Now A Tacarigua Primary School Closes
July 27, 2020
5

4 minutes read
By Pamela Ramcharan
THE Tacarigua Presbyterian Primary School is the second school to be closed after the relative of a Standard Five student tested positive for corona virus.
This was revealed by Dr Naresh Nandram, Principal Medical Officer of Epidemiology, during the Health Ministry's virtual media conference on Monday.
Based on the Ministry's clinical update on Monday morning, an additional case was recorded overnight, bringing the total number of Covid-19 cases in Trinidad and Tobago to 148.
That case is pending epidemiological investigation.
Addressing reporters, Nandram said, "We can confirm that the most recent case was a 43 year old male that presented at the Arima District Health Facility. We became aware of the case last night and we've been working through the night to do the necessaries."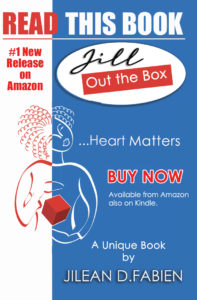 He added, "We can say that there are at least eight persons in the household, at least three adult males, three adult females and two children. One of those children is an SEA student at the Tacarigua Presbyterian School."
The doctor said, "During the course of last night, we've been in contact with the Principal of that school and have advised that the school be closed and we are in the process of contact tracing the students and their families."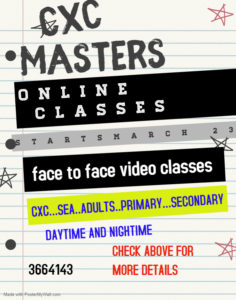 "In addition to that, one of the peculiarities about this case that I'd like to mention is that the individual was symptomatic for six days," he said.
Nandram said, "During those six days contrary to the public health advice that we've been giving over and over again, this individual did not stay home. What ended up happening is, this individual went to work."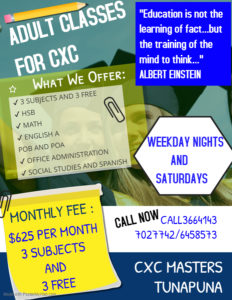 He said, "We are in the process of testing everyone at work that he has been in contact with this morning and in addition to that, there was a delivery driver and several other companies that we have contacted and will be continuing to liaise with regards to testing persons that may have been exposed and sanitisation as need be."
Last week, the Maraval Roman Catholic School was closed after one of the students was tested positive for Covid-19.