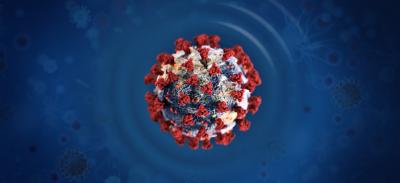 311 Positive Covid-19 Cases in 5 Days
August 22, 2020
29

3 minutes read
FOR the last five days, the Ministry of Health has reported 311 new cases of Covid-19 in Trinidad and Tobago.
And there has been another death reported.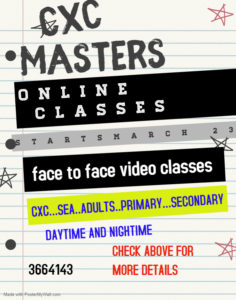 The cases reported were Tuesday (41), Wednesday (57), Thursday (81), Friday (97) and on Saturday morning (35).
The ministry stated that the 35 positive case reported on Saturday morning were from samples during the period August 16 to August 21, 2020.
It added, "Therefore, this figure is NOT representative of the positive cases over the last 24 hours only."
Thus far there have been 18,735 samples tested by the Caribbean Public Health Agency and the University of the West Indies site at Mt Hope, the release of the Ministry of Health stated on Saturday morning.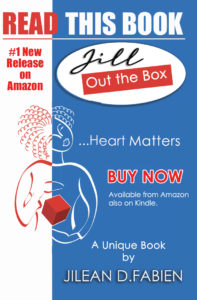 It noted that 16,459 people have been tested with 2,276 having more than one test.
The ministry stated that 899 people have tested positive at public and private institutions in Trinidad and Tobago.
It stated that there were now 721 active cases with an additional death of an adult male bringing the total number to 13.
There have been 165 patients who have been discharged.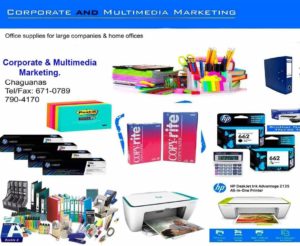 The release noted that 143 patients were in hospital with 202 en route or being admitted to hospital with 93 being processed for admission.
At the Couva Hospital and Multi-Training Facility there were 101 patients with five in the intensive care unit and two in the high dependency unit.
There were 42 people at the Caura Hospital.
There were 283 patients in stepdown facilities.