220 TT Nationals Returning Home
July 15, 2020
14

3 minutes read
MORE than 220 Trinidad and Tobago (TT) nationals will return home in the coming weeks, after being stranded outside because of the coronavirus pandemic.
This was revealed by National Security Minister Stuart Young during the Ministry of Health's virtual media conference on Wednesday.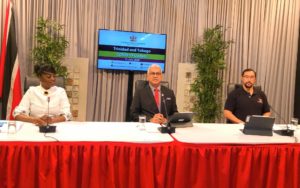 Government took the decision to close TT's borders on March 23, following advice from public health experts, to stop the spread of Covid-19.
At the conference, Young confirmed, "Today, the 15th of July at 4.20pm, you have 76 nationals returning from Grenada. Out of those 76 nationals, only four are going to state supervised quarantine facilities, so immediately you see that 72 nationals go immediately into state quarantine facilities at Debe and Tacarigua."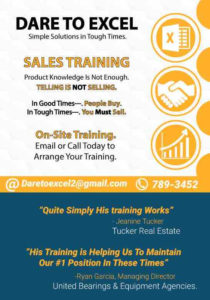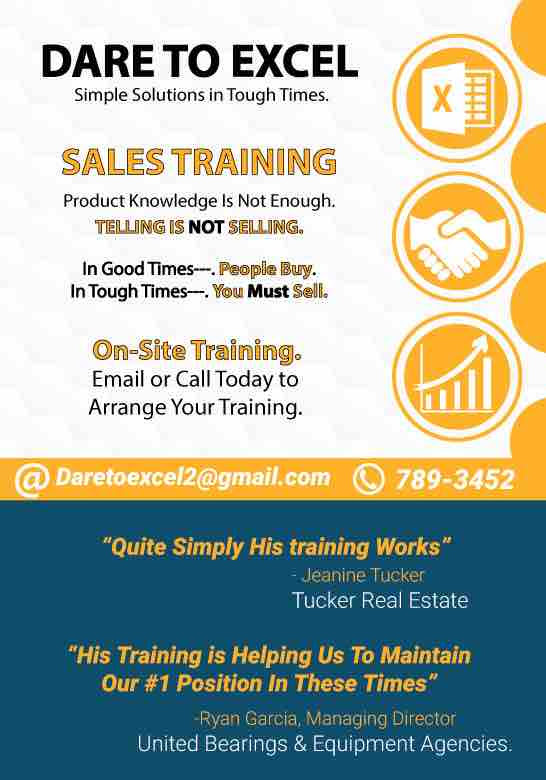 He said, "Out of that, there are 25 students and ten faculty members, so 35 who were studying or associated with studying in Grenada."
The minister said, "On Friday, the 17th of July, we have worked with Caribbean Airlines to do a repatriation flight from Canada. We can't bring everyone back on the first flight so what we had to do is go through the list for persons who applied for a long time."
He said, "We will be bringing back 71 individuals from Canada so you add that to the 76, that's immediately up to 147. Out of 71 people coming back on Friday from Canada, only 19 will be utilizing state supervised quarantine facilities."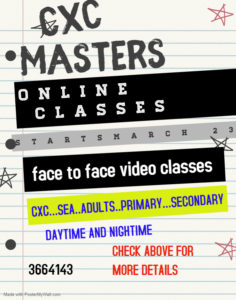 "That means we need room for 52 individuals. They are going into the Home of Football, so another quarantine facility is up to full capacity", he added.
Young stated, "We have also granted to date approximately 80 approvals for persons in the UK, Mainland Europe and the Middle East. They expect to be coming home in the next week and a half."