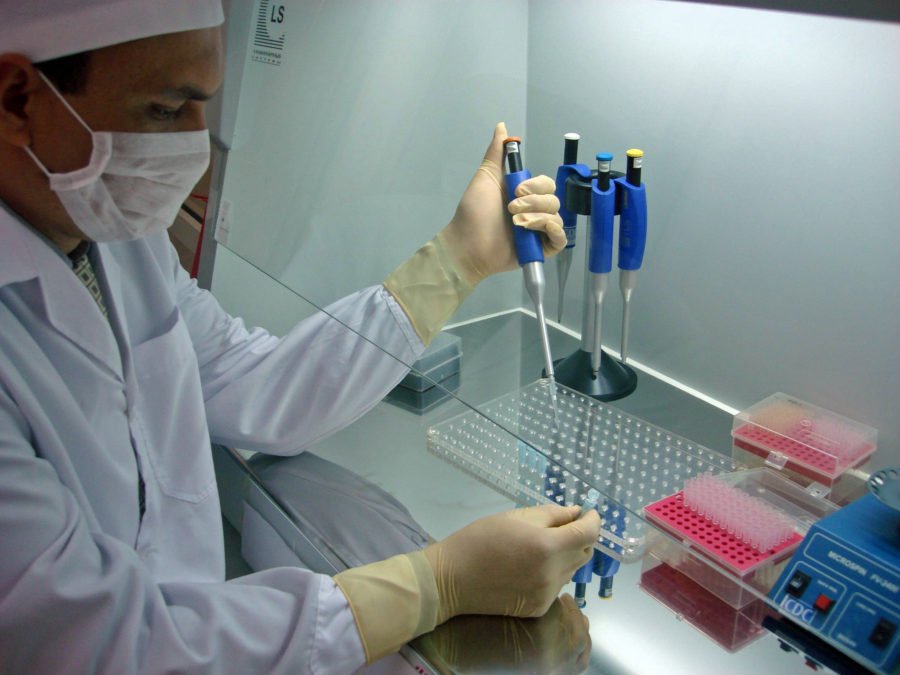 18 New Covid-19 Cases Reported on Saturday Morning
August 8, 2020

2 minutes read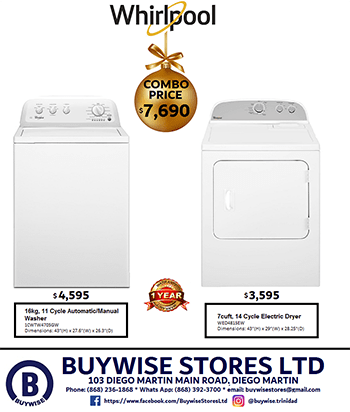 THE Ministry of Health has reported 18 news Covid-19 cases.
But in its Saturday morning update it noted that these positive samples were taken during the period July 31, 2020 to present.
---
This is a paid political advertisement
---
It stated, "Therefore this figure is not representative of the positive cases over the last 24 hours only."
Of the 18 reported cases, one was imported, six are contacts of recently positive Covid-19 patients and 11 are pending epidemiological investigation.
There were now 10, 399 samples tested by the Caribbean Public Health Agency (CARPHA) and the University of the West Indies site at Mt Hope.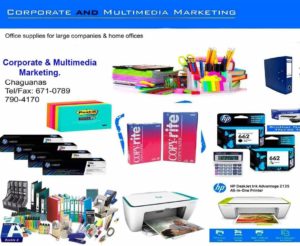 The release stated that 8,813 people were tested with 1,585 having repeated tests.
There were now 243 samples which have tested positive with eight deaths and 135 discharges.
The release noted that there were 100 active positive Covid-19 cases – 82 in hospital while 18 were en route to be warded.
This is a paid political advertisement