AstraZenca Covid-19 vaccine. Azlan Mohammed/AZP News
Commentary: Vaccine Fear
April 15, 2021
181

4 minutes read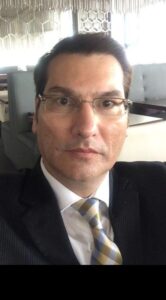 IN the rush to vaccinate citizens who are 60 years and over with the Covid-19 vaccines from the COVAX facility expiring on May 31, citizens are skeptical.
They are concerned whether it could be trusted to be safe especially when on the verge of taking the vaccine the prime minister tested positive for Covid-19.
The Minister of Health Terrence Deyalsingh did his best to douse citizens' fears by taking the vaccine in front of the media showing a brave face however, citizens still don't seem to trust him or the science behind vaccines hurried to market.
There has been serious concerns about the efficacy of the various vaccines available however Trinidad and Tobago has only received the OxfordAstraZeneca vaccines and reports from the UK especially Germany are that there were possible increase instances of blood clots in people over 65 that may have received these vaccines.
The target group are citizens age 60 and over with underlying non-communicable diseases (NCDs) or chronic diseases with conditions that mainly consist of cardiovascular diseases, diabetes, cancers, chronic lower respiratory diseases, to name a few. These are basically diseases that have a long duration period that develops over time with age and progress slowly.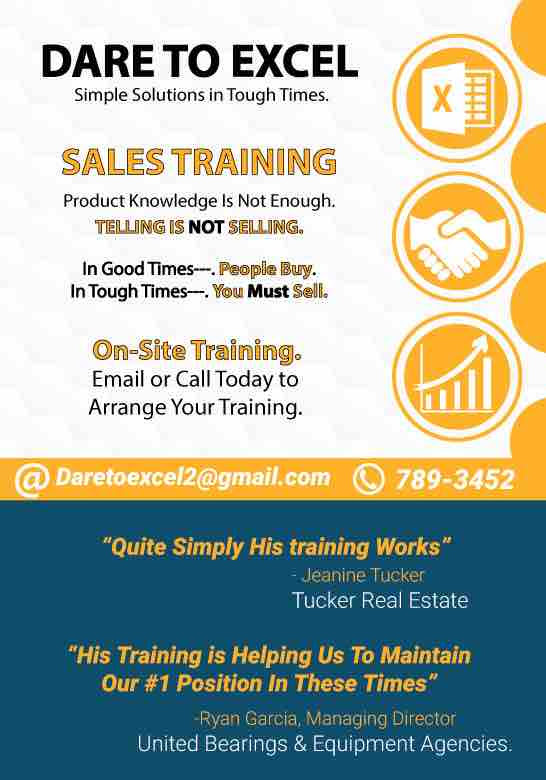 The Minister of Health himself had gone out on a limb to profess the safety of these 33,600 doses of the AstraZeneca vaccines and pushing it out at various health centers across the country and in Tobago.
Citizens are scared, skeptical and just do not seem to trust this health minister, maybe it's the fact that the first set of vaccines that were received as a gift from Barbados was never taken by himself or the fact that most of the times he gives information it seems skewed or the fact that most of the members of Government have not taken the jab as yet.
Information and dates appear to change all the time.
Has our minister of health made the general public feel safe and assured that the 33,600 vaccines will not cause death or concern in the future to their health?
Has his ministry and the experts in T&T done the proper research on the AstraZeneca vaccine that he has started to distribute daily with a target of 1,000 per day?
What testing has ministry done to put our fears at rest? These questions have not been answered in any satisfactory manner and that's why the turnout at the health centres appears poor. It is a matter of trust which the people just don't have in the minister, his ministry or his abilities.
And as we received the 40,000 does of more Covid-9 vaccines from India with an expiry date of July 18 we wait with bated breath as to what will happen.