16 Police Officers at St Joseph Station in Quarantine
August 15, 2020
2

3 minutes read
By Pamela Ramsaran
SIXTEEN officers of the St Joseph Police Station are now in quarantine after a janitorial staff member tested positive for Covid-19.
Senior Superintendent Ramkelawan confirmed this to AZPNews.com on Saturday.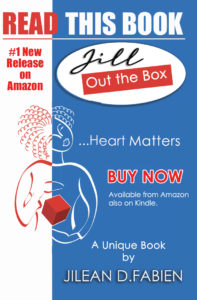 Ramkelawan said the officers who were sent on quarantine would have worked between August 4 and 6 and were identified as part of contact tracing.
The facility was closed and sanitised on Friday and according to him, it reopened and the other officers were working on a "one day on, one day off" system.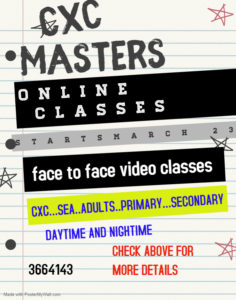 AZPNews.com was also informed by a source that on Saturday, all officers were instructed by ACP Williams, the officer in charge of Covid-19 response within the Trinidad and Tobago Police Service (TTPS), to return to work.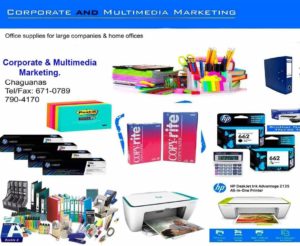 Attempts to contact TTPS Public Information Officer ASP Wayne Mystar, TTPS Corporate Communications Manager Francis Joseph and Senior Superintendent Ramkelawan for clarification in this matter proved futile.