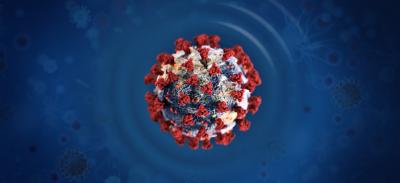 1,007 Cases Test Positive for Covid-19 in TT
August 23, 2020
18

1 minute read
MORE than 1000 Covid-19 samples have tested positive in Trinidad and Tobago.
In its Sunday evening update, the Ministry of Health stated that 1,007 samples have now tested positive at public and private facilities.
It noted that there were 828 active cases with 14 deaths and 165 people being discharged.
The release stated that 44 more people have tested positive from samples taken from August 14 to 22.
This meant that 77 cases have been reported on Sunday.