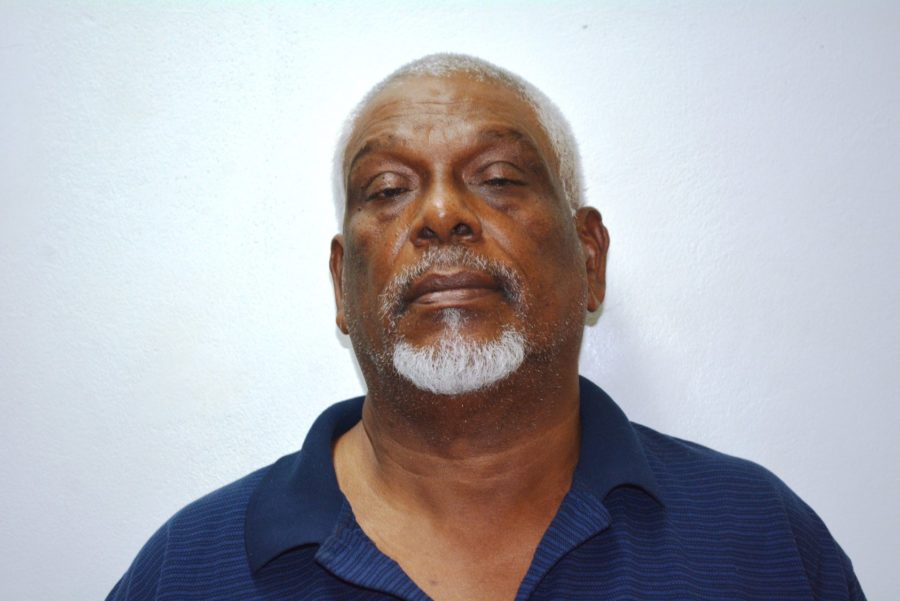 $1.2M Bail for Arouca Pastor, Employee
January 4, 2020
3

2 minutes read
Pastor Glen Awong
ARIMA Magistrate Cheron Raphael has granted a pastor and his employee $1.2 million bail for charges of human trafficking.
Pastor Glen Awong, 63, of Transform Life Ministry, and his employee Indra Jaggernath, 61, appeared in the Arima First Magistrate's Court on Friday.
Awong, of Eastern Main Road, Arouca, was charged with kidnapping, trafficking in persons and false imprisonment while Jaggernath, of Peters Field, Chaguanas, was also charged with trafficking in persons.
Awong was granted $900,000 bail with surety, while Jaggernath was granted $300,000 bail also with surety.
The matter was adjourned to January 10.
Some 69 Trinidad and Tobago citizens (65 men and four women) were rescued by officers during a sting operation on October 9, 2019, at a church at Eastern Main Road, Arouca.
Search warrants were issued pursuant to the Trafficking in Persons Act, after a period of monitoring and investigations, police said.
Investigations were launched into the operations of the church and Awong and Jaggernath surrendered themselves to police earlier this week.
Investigations were supervised by Sgt Mark Hernandez of the Special Operations Response Team.
Awong and Jaggernath were charged following advice from Director of Public Prosecutions Roger Gaspard, SC.