Young: TT Nationals on Cruise Ships Will be Allowed Home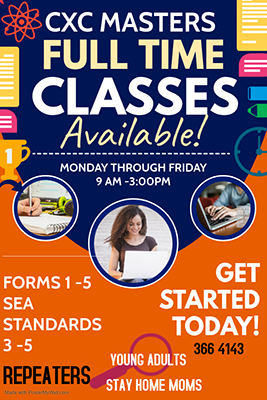 A schedule will be created to bring home the more than 430 Trinidad and Tobago nationals on cruise ships across the globe.
And all over the world there are thousands of nationals who have made applications for exemptions to enter TT while borders are closed due to the Covid-19 pandemic.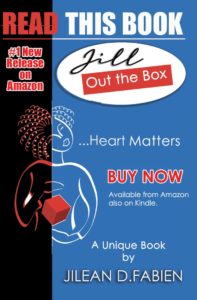 This according to National Security Minister Stuart Young in a release on Friday.
He said, "It is coming to our attention that there may be nationals of TT in different numbers on various cruise ships, in different locations, throughout the Caribbean and elsewhere."
Young said, "Previously, the official request for exemptions for entry by our nationals on cruise ships, had been provided to the Government by agents of the cruise ship companies, as a collective, with the total request exceeding 430 nationals.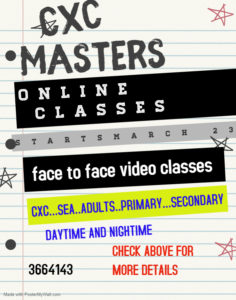 "We have not been provided with the breakdowns per cruise ship and the particulars where there various cruise ships are located."
He said exemptions were granted to nationals to return home based on managing "the numbers being quarantined by the state to ensure the continued protection of the population of TT."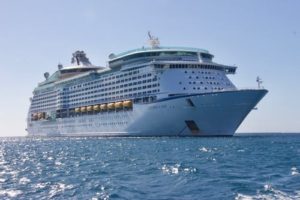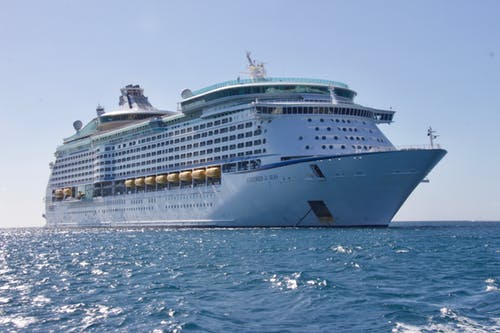 Young said he was going to permit the entry of TT nationals on the cruise ships "by establishing a schedule which allows us to manage their return, consistent with our resources, to protect them, and the population."
He said, "We are also managing the return of close to 275 students whom the Government is working on bringing back to TT from Barbados and Jamaica."
Also popular on AZPNews.com: