WASA Reservoir Levels Remain Low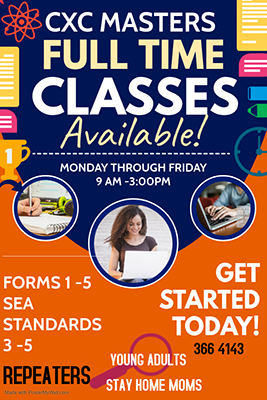 WATER levels at reservoirs in Trinidad and Tobago remain low.
In a tweet, the Water and Sewerage Authority (WASA) noted that as of Monday, all reservoirs remain below their long term averages.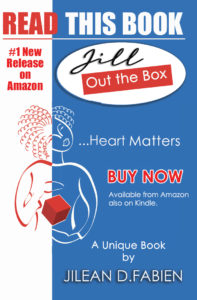 WASA has noted that at the Caroni/Arena dam the level was at 44% capacity with the long term average of 69.42%.
Hollis is at 60.09 % with long term average of 67.9 %.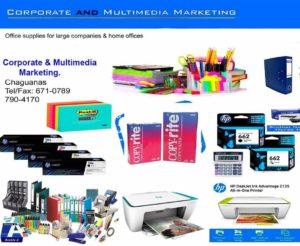 The average at Hillsborough is 52.18 % with a long term average of 64.43%.
While at Navet the current status is 60.63 % compared to the long term average of 70.03%.