Two Suspects Held in Supermarket Robbery
LA ROMAINE– TWO San Juan men were held after they tried to rob a grocery on La Romaine on Sunday.
Reports indicated that police responded to a robbery around 9.45 pm on Sunday at Bamboo Supermarket in La Romaine.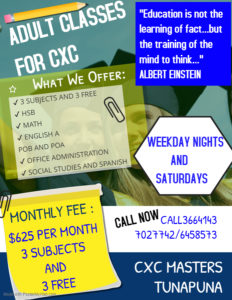 At the scene, police found a 23-year-old man of Sunshine Avenue, San Juan, hiding in a shelf in the supermarket. Hidden near to him was a Glock pistol with a silencer along with a magazine loaded with 17 rounds of 9mm ammunition, police said.
The other suspect, a 33-year-old man of Prizgar Road, San Juan, was discovered between two refrigerators.
Both men were arrested and taken to the San Fernando Police Station.