51-year-old San Fernando Man Held for Ammo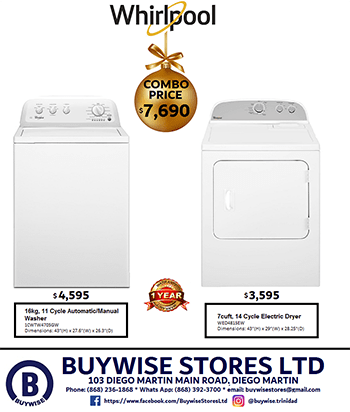 A 51-year-old San Fernando man is expected to be charged with the illegal possession of ammunition.
According to police reports, a warrant was executed at the home of the man, a driver of Stoney Hill in Tarodale, around 1.15 am on Sunday.
During the exercise, PC Moses searched a wardrobe in the house and discovered a black and gold coloured box containing 35 rounds of 9mm ammunition.
The officer took possession of the ammunition and the man was taken to the San Fernando Police Station.