TT, Guyana Share Same Spot on Corruption Index
January 23, 2020

2 minutes read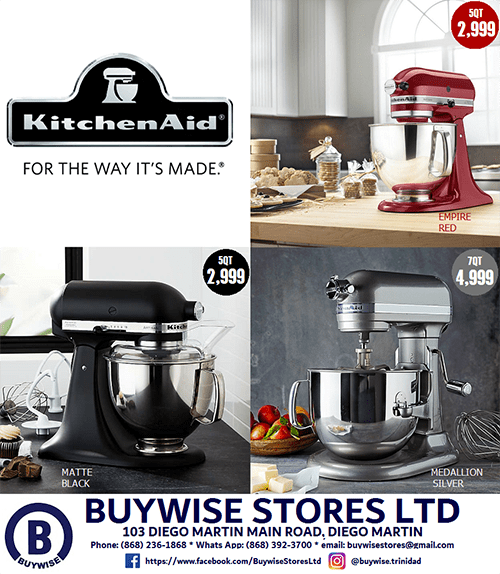 THE oil and gas rich Caribbean countries of Trinidad and Tobago and Guyana have both placed 85 out of 185 countries in the latest Corruption Perception Index (CPI).
This was revealed by the chair­man of Trinidad and To­ba­go Trans­paren­cy In­sti­tute, Dion Ab­dool, at the launch of the 2019 CPI, at the Arthur Lok Jack Grad­u­ate School of Busi­ness in Mt Hope on Thursday.
He said the average score of the CPI this year was 43 and both TT and Guyana scored 40.
In the 2018 CPI, T&T re­ceived a score of 41 and was ranked 78.
The in­dex ranks coun­tries and ter­ri­to­ries by their per­ceived lev­els of pub­lic sec­tor cor­rup­tion, ac­cord­ing to ex­perts and busi­ness peo­ple.
Ac­cord­ing to the CPI, the top coun­tries are New Zealand and Den­mark, each with with scores of 87 each. They are fol­lowed by Fin­land (86), Sin­ga­pore (85), Swe­den (85) and Switzer­land (85).
The bot­tom coun­tries were So­ma­lia (9), South Su­dan (12) and Syr­ia (13).