TT Borders will not Open for Elections
THE decision to open the borders of Trinidad and Tobago's will not be based on the August 10 general elections but on the advice of the health experts.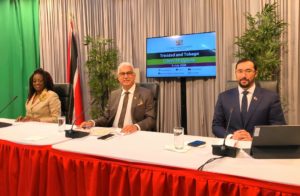 This was revealed by National Security Minister Stuart Young and Minister of Health Terrence Deyalsingh at the virtual media conference on Monday.
TT borders have been closed since March 23 due to the Covid-19 pandemic and nationals abroad have to make requests for exemptions to the national security minister.
Young said, "Right now our public health experts are very very clear and I support them personally because it makes a lot of sense to me that the borders have to remain closed."
He added, "This is not about the disenfranchisement of anyone. If left to us, we would want everyone back here in TT. This is simply for the protection of the population who are here in TT from a global pandemic that is raging."
Young said, "The decision with respect to the borders is not one driven by the elections. This is quite simply taking the advice from our medical public health experts."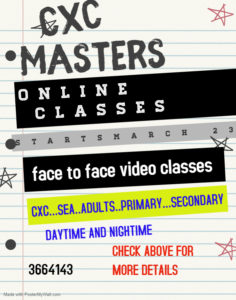 Deyalsingh said, "Every country has to do its own assessment based on its socio-economic factors, national security priorities must make decisions based on what their priorities are."
He added, "Trinidad and Tobago is no different and there is no way right now as Minister of Health that we can say that borders will be open."
Deyalsingh said, "You apply for exemptions to come in, from prince to pauper have been allowed to come in a managed way to protect 1.4 million people and to protect our economy and socio-economic fabric.
"Let the process continue."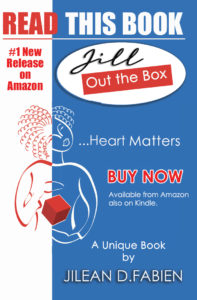 He said, "We understand, we empathise, we sympathise with persons abroad but this is a global pandemic that has killed 537, 707 persons. If we give in to the pressures, then our death tally of eight will explode, so the exemptions to come in as applied by the National Security Minister is working in the best interest of TT."
Deyalsingh said, "Individuals may feel disenfranchised I can understand that, it's a natural human reaction. There are people around the world stranded in countries, everybody around the world is faced with this situation."
However, he said "On a governmental level we have a bigger picture to look at which is the protection of lives of an economy of 1.4 million people."