PCA Calls on Griffith to Suspend Officers Involved in Fatal Shootings
July 6, 2020
18

4 minutes read
The Police Complaints Authority (PCA) is calling on Police Commissioner Gary Griffith to suspend officers involved in the fatal shooting of Joel Jacobs, Israel Moses Clinton and Noel Diamond in 2nd Caledonia, Barataria, on June 27.
Police Commissioner Gary Griffith said he has received the letter but was awaiting preliminary reports by the PCA from their investigation, before he takes any decisive action.
Days after the incident, residents staged protests by blocking roads and burning debris which left commuters stuck in traffic for hours.
The PCA, in a statement issued on Monday, stated, "The Director of the PCA David West has formally advised the COP that officers involved in the shooting at Juman Drive, 2nd Caledonia, Barataria should be immediately suspended."
It added, "The PCA's Deputy Director Michelle Solomon-Baksh has also briefed the Director of Public Prosecutions on the same matter."
The PCA said, "This investigation is highly sensitive and no further details will be provided since its investigation may be prejudiced."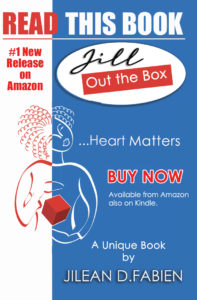 The Trinidad and Tobago Police Service (TTPS) issued a press release shortly after the PCA's, stating that Griffith confirmed "receipt of correspondence from the Police Complaints Authority (PCA), with recommendations pertaining to the fatal shooting of three persons by police officers in Morvant, on June 27, 2020."
It added, "As was stated by the CoP on several occasions, he was awaiting preliminary reports by the PCA from their investigation, before he takes any decisive action on this matter.
"Now that he has received it, it would be reviewed and he would act accordingly.
What he would not do, is to make a public comment as it pertains to any decision made, on any police officer, without first informing said officers.
"This is now being done, and the public would be informed accordingly, but only after the officers are informed."
The TTPS stated it was unfortunate that the PCA did not operate "in such a professional manner, as a media release of recommendations made on the officers was issued, even before the actual correspondence even reached the desk of the CoP, meaning that the sensitive recommendations on the officers have been made public, so the said officers are made aware of the recommendations, not through the proper channel, but via the media release issued by the PCA, of actions recommended to be taken on them."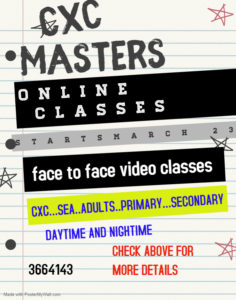 It added, "This is not the appropriate manner to deal with such sensitive issues, by sending out a media release to the public, without the person required to action the recommendation, even getting the actual correspondence in his hands to do so.
The release stated that the police commissioner would inform the public of action taken by 9 am on Tuesday "after the said officers have been briefed and informed, as per the proper procedure."