Trump Suspends Travel From Europe to the US
March 11, 2020

1 minute read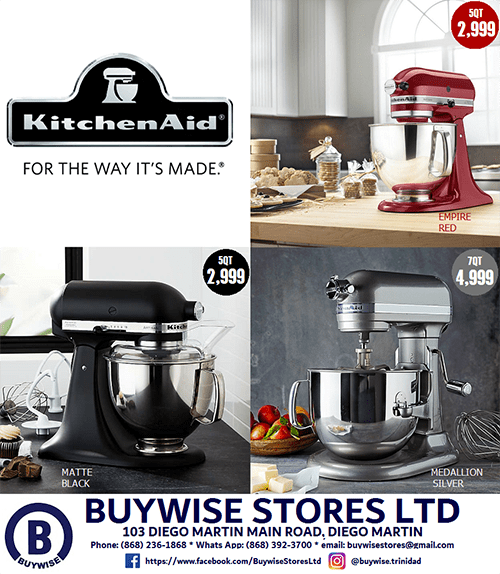 WASHINGTON DC – US President Donald Trump has announced that all travel from Europe will be suspended for the next 30 days.
He noted, "The new rules will go into effect Friday at midnight."
This is to combat the Covid-19 virus that has now been declared a pandemic by the World Health Organization.
In a televised addressed on Wednesday he said the "strong but necessary" restrictions would not apply to the UK, where 460 cases of the virus have now been confirmed.
There are 1,135 confirmed cases of the virus across the US, with 38 deaths.
Trump said, "To keep new cases from entering our shores, we will be suspending all travel from Europe to the United States for the next 30 days."