Traffic Disruption on Santa Cruz Old Road Till September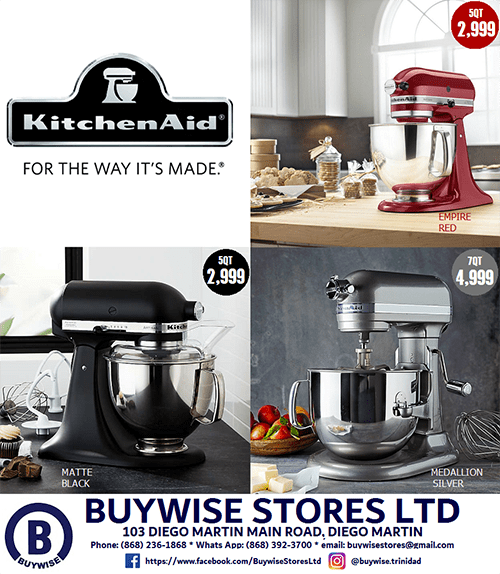 THERE will be a two-month traffic disruption along Santa Cruz Old Road, between Petit Curacaye Road and Saddle Road.
The Ministry of Works stated that the interruption was to facilitate road rehabilitation and drainage works, from July 21 to September 21.
Concrete works will be done from 8am to 4pm and road works are carded for 8pm to 4am.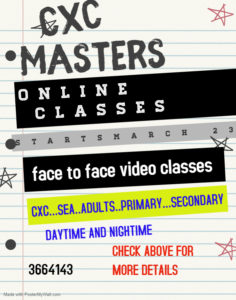 As a result, drivers are asked to comply with the following:
Proceed with caution and observe all directional signs and barriers
Motorists should drive at a reduced speed on approaching the work zone
Follow instructions from police officers for a safe and orderly flow of traffic
Be aware of heavy equipment entering and exiting the site
Drive with caution on all milled (possibly uneven) surfaces