Returning TT Nationals Refusing to Sign Quarantine Forms
July 22, 2020
1

3 minutes read
AT least two returning Trinidad and Tobago nationals are refusing to sign quarantine forms.
Some are also demanding to go to quarantine facilities of their own choice.
This according to Health Minister Terrence Deyalsingh at the virtual media conference on Wednesday.
Returning nationals are required to stay in state-supervised quarantine for at least 14 days and have to be Covid-19 negative before leaving.
Deyalsingh said, "Sadly now, in many cases what we are being faced with, with those that we have brought back, are demands being placed on us that simply cannot be met. We now have returning nationals, who when they are clamouring to come back say they will sign this, they will do this, they will go there. Some, not all, are now refusing to sign the quarantine form."
He said, "This is a dangerous precedent. The Chief Medical Officer will explain the importance of that form. They are now refusing to sign the quarantine form once they land in TT. When we allocate them to sites, they are now refusing to go to the allocated sites, and they are demanding to go to sites of their own choice. That is not a condition on bringing you back."
Deyalsingh said returning nationals may now be asked to sign the forms before they board their flights.
Chief Medical Officer Dr Roshan Parasram said he has received information from his county medical officers of health who deal directly deal with returning nationals that two returning nationals did not want to sign the quarantine form.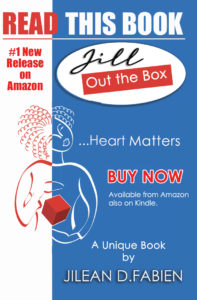 He said, "The Defence Force is on site and had asked for the forms to be signed. Everyone else complied.
"In instances like that, we can write a quarantine order directly to the County Medical Officer of Health office naming the individuals and stating that they are under quarantine which can be signed under my hand to ensure that there is compliance."