Tony Hall Described as Foundation Stone in Caribbean Media Space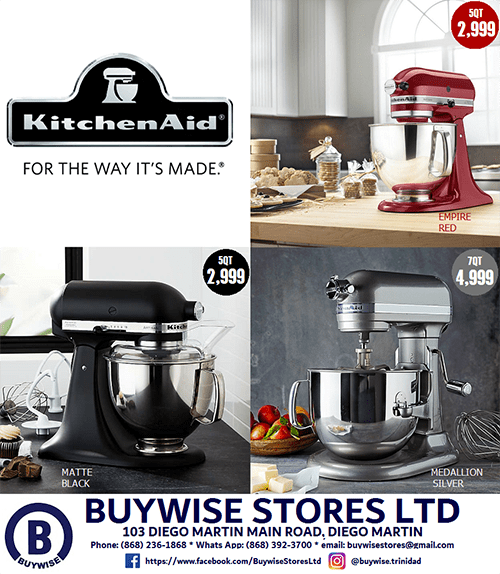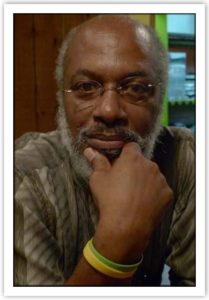 THEATRE icon and community television pioneer Anthony "Tony" Hall who passed away in Tobago on Monday has been described as a "fierce warrior" in the building of "a Caribbean civilization."
President of the World Association for Christian Communication (WACC) Embert Charles said on Tuesday that Hall was a "foundation stone" in a media space in the Caribbean.
Charles said, "We remember Tony Hall as another foundation stone in the building of a Caribbean media space where our people were being empowered to get inside 'de people TV.'
"Beneath his mask of Caribbean conviviality and warmth, along with Christopher Laird, Bruce Paddington, Ken Crosbie and others, Tony was a fierce warrior for the building of a Caribbean civilization.
"Tony was a Caribbean man and he lived that life. WACC joins the respective Caribbean families in celebrating the life of Tony.
"We recall his engagement is pioneering television productions such as And The Dish Ran Away With the Spoon, Late night Lime, his own plays and the expansive repertoire of Banyan and Gayelle TV.
"We were honoured to share in his life. The journey to reclaim our communications and cultural rights continues. Like the Black Stalin said, We cyan turn back now."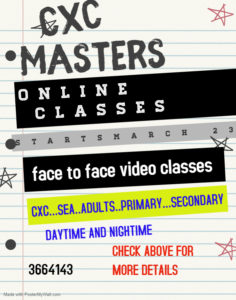 Born on July 16, 1948, he was known for his work in theatre and the screen.
Hall founded the Lord Street Theatre Company with Errol Fabien and was also associated with Banyan House which produced a number of documentaries, indigenous soap operas and television dramas.
He passed away at the age of 71 in Tobago where he lived after suffering a massive heart attack.
On its Facebook page the Trinidad Theatre Workshop recognised Hall for his pioneering work on local television and theatre both inside and outside Trinidad and Tobago.
Fabien also paid tribute on Facebook, saying, "I did not bawl at all when I get the call about Hall. But I wanted to fall, crawl, climb ah wall, call Paul and tell him he modda come."
Fellow playwright and actor Wendell Etienne also posted that many of the conversations he had with Hall were "about life, theatre, carnival and calypso…often all interwoven in one conversation."
Making reference to the current stay at home measures due to Covid-19, Etienne said, "The sting of Tony's passing is now in the inability to give him 'A good theatrical send off!' I can't meet my colleagues and hold them close and find a way to navigate this. In this time of social distancing I appreciate now, more than ever, the opportunities I have to befriend some of our nation's greatest heroes.
"Rest In Peace my friend…Walk good Tony, walk good…"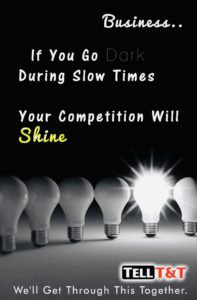 Hall's works included critically acclaimed plays such as Jean and Dinah (Who Have Been Locked Away in a World Famous Calypso, Since 1956, Speak Their Minds Publicly)  and Miss Miles, Woman of the World that starred Cecilia Salazar.
Hall, who attended Naparima College in San Fernando, also worked on Gayelle The Channel, now Gayelle The Caribbean founded by Fabien and Christopher Laird.
He also attained a Bachelor's degree in drama and education from the University of Alberta (1969-73), Edmonton, Canada and a diploma in film and advanced television production
Hall was the bother of Dennis "Sprangalang" Hall and leaves to mourn his wife Mary and two children.