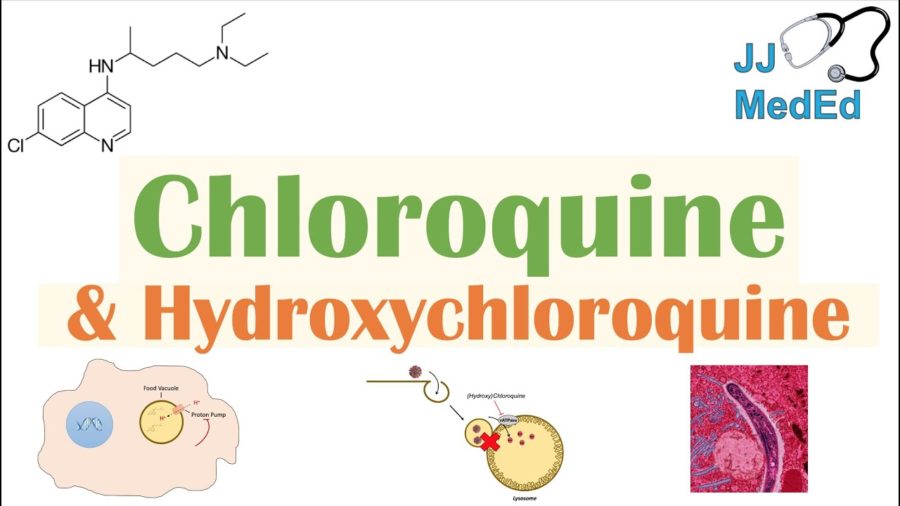 No Cure for Covid-19 Yet
April 28, 2020

3 minutes read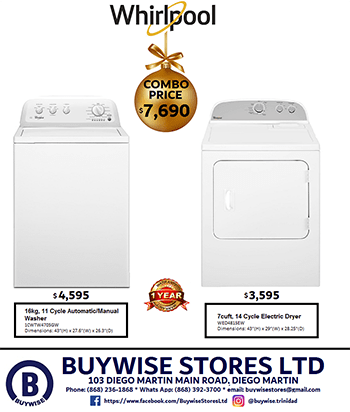 THERE is no evidence that the anti-malaria drug hydroxychloroquine can help in the treatment of Covid-19.
Dr Naresh Nandram, Principal Medical Officer, Epidemiology and Dr Mark West, Consultant Cardiothoracic Surgeon at Eric Williams Medical Sciences Complex have reiterated what Health Minister Terrence Deyalsingh has said at previous virtual news conferences and also in Parliament.
On Tuesday, Dr Nandram said science surrounding the use of the drug in Covid-19 patients pointed to heart-related complications.
He said, "The science simply is not there. The science at this time does not support the use of hydroxychloroquine for treatment of Covid-19."
Dr Nandram said studies showed patients developing other issues.
He added, "Apart from cardiac arrhythmias and other issues, it decreases the rate of survival in the groups that are taking the drug."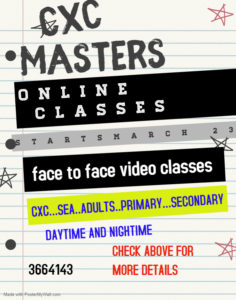 Dr Nandram said hydroxychloroquine has not been recommended for use at this point in time.
Dr West said there was currently no specific treatment for Covid-19 but a range of treatment has been tried via double-blind randomised-controlled trials.
He said initial testing of antiviral, remdesivir, showed promising results but subsequently proved unsuccessful.
Dr West said, "We should not use drugs which people fly by on the internet or just mentioned or any other source saying that a particular drug is the miracle cure.
"It's a very dangerous disease, very difficult to treat, no vaccines. Let's be very clear what we're dealing with.
"There's nothing there to treat it with yet, we need to wear our masks and stay at home."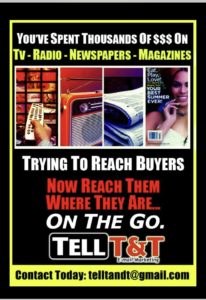 Deyalsingh said the World Health Organization was working to determine a specific course of treatment for Covid-19.
He said, "The programme is ongoing at this time there are no firm results from that WHO solidarity project to say we can use drug A, drug B, or drug C.
"Until we get to that stage, as the doctors will tell you, we have to use supportive care.
"But at the end of the day, stay home, wear a mask, so you don't end up in a hospital."