Tobago Under Tropical Storm Watch
A Tropical Storm Watch is in effect for Tobago.
The Trinidad and Tobago Meteorological Service (TTMS) on Thursday issued the yellow level alert as it monitors Tropical Storm Gonzalo which was located about 1,370 kilometres (km) east of the Southern Windward Islands on Thursday afternoon.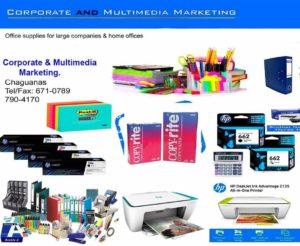 In the last few hours, Gonzalo weakened slightly and Saharan dust around the system inhibited further development and intensification.
The storm was moving westward near 22km per hour with its centre forecast to approach the southern Windwards by Friday night and move across the islands on Saturday evening.
The TTMS said tropical storm conditions were expected to affect Tobago from Saturday morning with periods of heavy to intense showers and thunderstorms which can lead to street or flash flooding.
Winds are expected to be in excess of 85km per hour, the risk of landslides is very high in areas so prone and sea conditions are likely to become rough.
As a result, the TTMS is advising Tobagonians to put measures in place to protect lives, livelihood and property.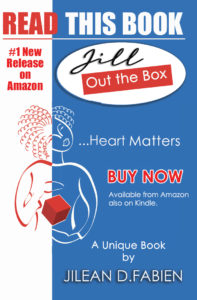 They are also asked to prepare a survival kit, plan an evacuation to a nearby shelter and always have emergency supplies of food and water on standby.
A Yellow Level Tropical Storm Watch means citizens should keep an eye on the latest forecast and be aware that the weather may change or worsen, leading to disruption of plans within the next few days.