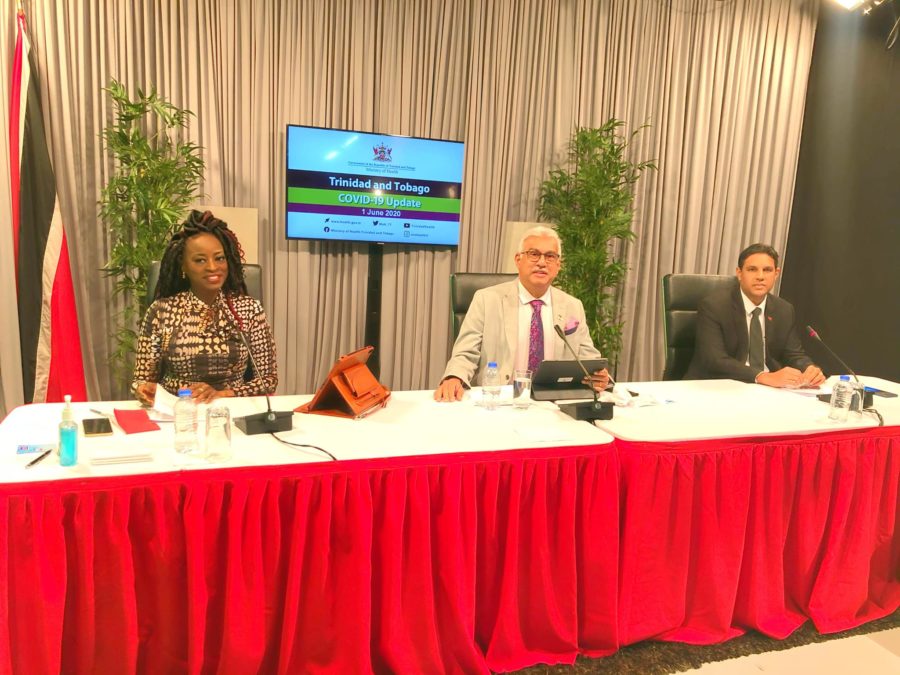 Virtual media conference of the Ministry of Health June 1, 2020
TTPS: Health Minister, CMO Sending Mixed Signals about Youth Playing Sports
July 24, 2020
27

3 minutes read
THE Trinidad and Tobago Police Service (TTPS) says Minister of Health Terrence Deyalsingh and Chief Medical Officer Dr Roshan Parasram is sending mixed and confusing signals about children engaging in team sports.
In a release on Thursday, the TTPS stated, "There is a saying that one cannot be half pregnant, but the mixed signals from these health media conferences are confusing the TTPS and many involved in sport."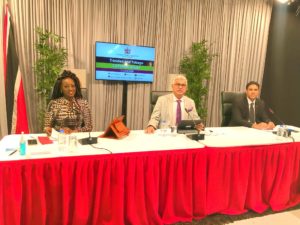 The release noted that the CMO at the virtual media conferences of the Ministry of Health has said he was "discouraging youths playing outdoor organised sport."
But, it noted that Deyalsingh has said, "You can do it, but we advise you not to."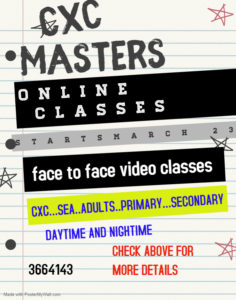 The TTPS stated, "Why keep advising us not to do something, but not put it in the (Public Health) Regulations if it is so critical and so important that he keeps having to say it at every media briefing.
"Because of these mixed messages, there are now some schools having their footballers train in Under 14, Under 16 and the first eleven teams, in preparation for the September Secondary Schools season, as the Government have stated that it is clear to do so, whilst other schools are banning their players from training due to the CMO's comments.
"Some schools and clubs are allowing those over 18 years old alone to play sport, whilst others are not, again, due to mixed messages by the CMO saying one thing, but the Regulations saying another."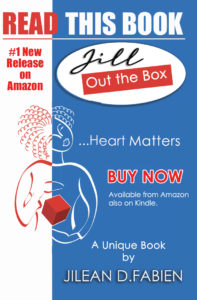 The TTPS stated that it wanted to understand why is it that only sports tournaments seem to be a concern to the CMO and his minister?