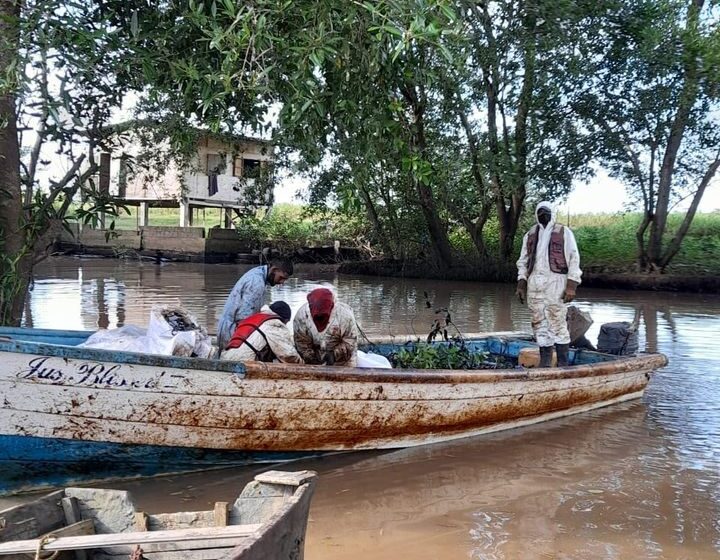 Tancoo Calls for Compensation for Woodland Fisherfolk
November 21, 2020
19

2 minutes read
Oropouche West MP Davendranath Tancoo is calling for compensation for fisherfolk affected by the oil spill in Woodland.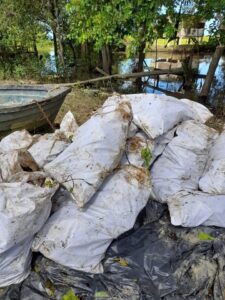 In a release on Saturday, he said, "Over 70 persons who make their living through fishing and/or crab catching are severely affected.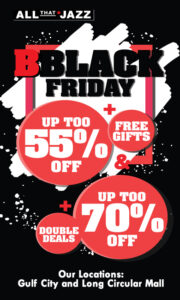 "Their boats, equipment and engines have been damaged and due to the oil polluted river, the fish and crab habitats have been covered with oil and destroyed."
Tancoo said these were hardworking people who must face the river every day to earn a living.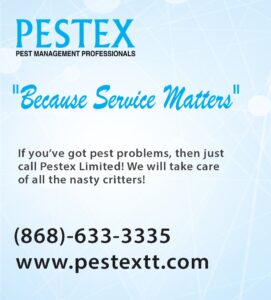 He added that for the past week, they have not been allowed to go out to make their fish and crab catches, so no income.
The release stated, "MP Tancoo wants Heritage Petroleum to meet with the affected fisherfolk now to expedite compensation.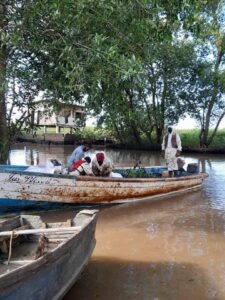 "He sees this as an environmental disaster in which the Ministry of Social Development could render emergency assistance to the families in the area.
"According to Tancoo, Heritage Petroleum, still owned by the Government of Trinidad and Tobago, owe the people of Woodland immediate redress as this is entirely due to the incompetence of those managing the state's petroleum assets. How could they not know that for three days the oil pressure was dropping on that pipe line? Were they asleep on the job?"
Tancoo said he and the local government representative for the area Doodnath Mayrhoo, as well as Edward Moodie, President of the South Oropouche Riverine Flood Action Group and other representatives of the community are demanding answers. "There must be no cover up in this matter," he said.