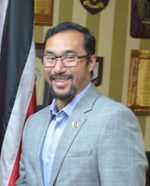 Stuart Young Discharged from Hospital After Dislocating Shoulder
March 10, 2020

2 minutes read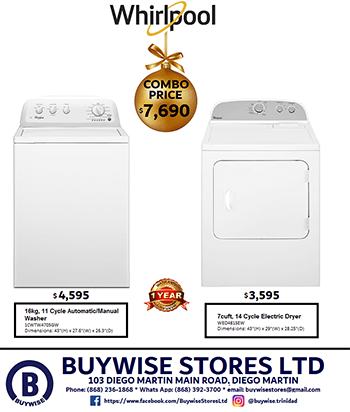 NATIONAL Security Minister Stuart Young says he has been discharged from hospital after dislocating his shoulder.
He fell after delivering the feature address at the opening of the Penal Fire Station on Tuesday.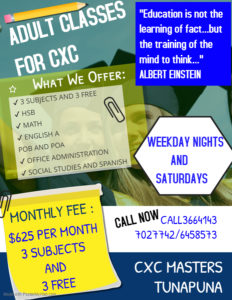 Young was attended by medical personnel and rushed to the San Fernando General Hospital where he was treated and discharged.
In a Facebook page on Tuesday afternoon, he said:
I would like to thank all well wishers and persons enquiring as to my well being. I am fine.
This morning, after giving my remarks at the opening of the new Penal Fire Station, as I was coming off of the stage and stood on the one step to come off, it slid, as it was not anchored or secured, and I fell.
The fall was quite a hard one and I dislocated my shoulder.
I was rushed by the Fire Services' Ambulance to the San Fernando General Hospital (SFGH) where I was diagnosed, treated and discharged for a dislocated shoulder.
I would like to thank all of the people that helped me and treated me during this experience. I thank the Fire Services' personnel who carried me in the ambulance for their comfort and professionalism, all of the nurses, doctors and other staff at the SFGH who diagnosed and treated me, I felt proud at the level of treatment and expertise of all of the persons at SFGH and I thank the many others who ensured I was ok (you know who you are).
Fortunately, I did not break or fracture any bones or hit my head. God is good.