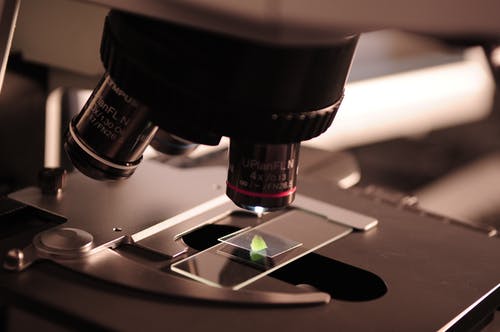 Alberta Reports Covid-19 Case in Person who Travelled from Trinidad
March 11, 2020
13

2 minutes read
ONE person in Alberta, Canada, who has contracted the Covid-19 virus came from Trinidad and Tobago.
This was revealed by Alberta' Chief Medical Officer Dr Deena Hinshaw at a news conference on Tuesday.
She said that Covid-19 cases have now climbed to 14 in the province.
She the people with the new cases recently travelled to France, the Netherlands, Egypt, Iran, Taiwan, Germany, Malaysia, Trinidad and Tobago, Panama, Philippines and the United States.
Hinshaw said, "The new confirmed cases of COVID-19 involve three new patients in the Edmonton Zone and four new patients in the Calgary Zone. The Edmonton Zone cases involve a man in his 70s and a woman in her 60s who had travelled together, as well as a woman in her 30s who had also recently travelled outside of Canada.
"The Calgary Zone cases involve a man in his 50s, two women in their 30s and a woman in her 40s."
She said in many cases, the people who contracted the virus had travelled to more than just one country.