Stolen Water Tank with GPS Recovered by Police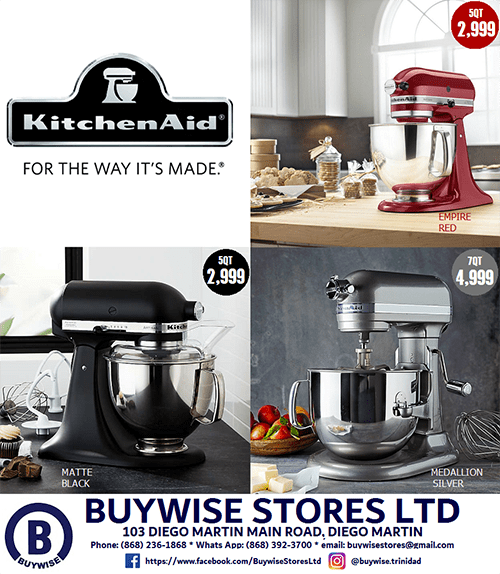 LAS LOMAS – POLICE have recovered a stolen water tank because of a GPS device attached to it cover.
According to police, the tank was stolen sometime between 7 pm on Wednesday and 12.30 am on Thursday.
Corporal James and a party of officers from the Caroni Police Station were on patrol when they received information about a stolen 400-gallon water tank with a GPS device attached.
Officers proceeded to a house at Caroni Arena Road, Las Lomas, where a black water tank was discovered in the yard.
A GPS device which was attached to the tank cover was also found.
A 43-year-old man was arrested in connection with the stolen item.
The tank was taken to the Las Lomas Police Post and the man was taken to the Caroni Police Station for questioning.