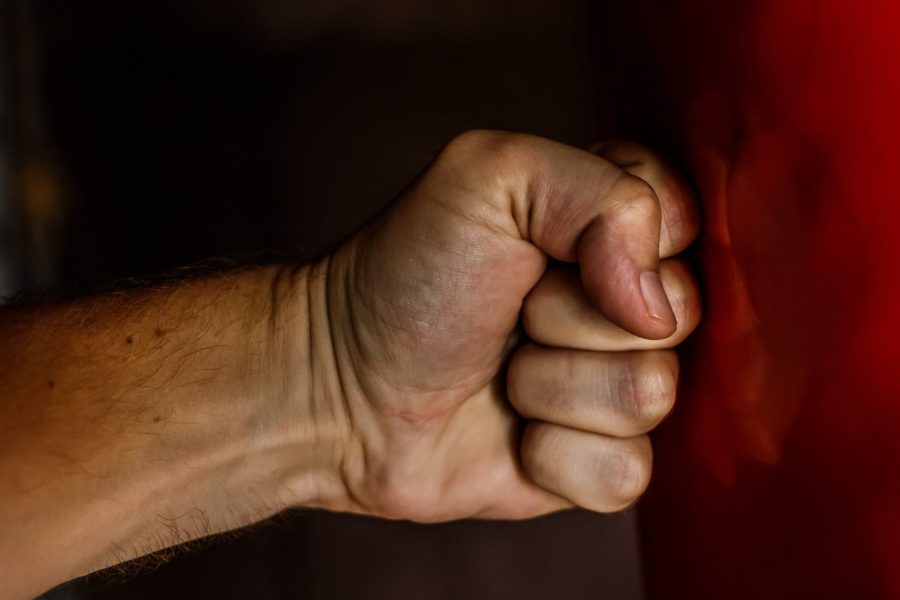 Spike in Domestic Violence Cases in 2020
April 9, 2020

1 minute read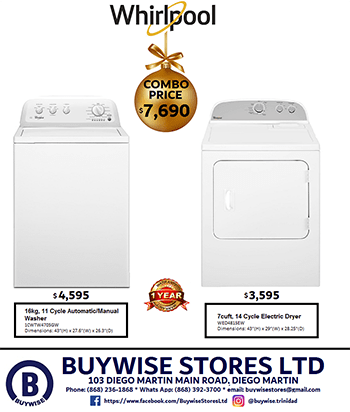 POLICE Commissioner Gary Griffith says there is an escalation in domestic violent cases in Trinidad and Tobago when compared to last year.
He said assaults by beating increased with 39 in February last year and 73 this year.
Griffith said in March 2019 there were 42, compared to 96 in 2020.
The commissioner was speaking during a virtual press conference by the Ministry of Health on Thursday.
He said up to this time last year there were 239 cases of domestic violence and 558 for the year thus far.
Griffith said the spike in cases could be due to the establishment of the Trinidad and Tobago Police Service Gender-Based Domestic Violence Unit as there was now a specific arm of the police service to seal with such cases.
But he had a message for domestic violence culprits: "You would continue to have a stay at home order but it won't be at your home."
The police commissioner also advised victims of domestic violence not to wait before it's too late and contact the TTPS at 555 or 999.