GEORGETOWN – FULL results of the Guyana general elections is expected on Friday.
This after elections were held on Monday and the process has been marred in controversy.
International observers have said the election process was not followed, the opposition has accused the ruling government of wanting to stage a coup and police were called in at the command centre of the Guyana Election Commission (GECOM) in the capital city of Georgetown on Thursday as there were disturbances inside and outside.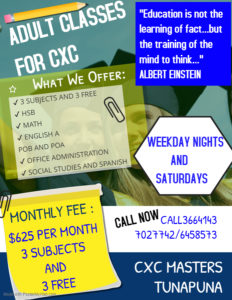 The main issue is District 4 which has the largest number of voters. There are ten districts and Guyana elections are held under a proportional representation list system. The party that wins the largest number of votes will form the government. All districts expect 4 have been announced.
Former president and leader of the People's Progressive Party/Civic (PPP/C) Bharrat Jagdeo has accused the incumbent government the Partnership for National Unity and Alliance for Change (ANPU-AFC) of trying to steal the elections.
And President David Granger has called for patience as preliminary results showed that that ANPU-AFC had a slim majority.
Meanwhile, PPP/C through its attorney Anil Nandlall has filed an injunction restraining GECOM from declaring results in District 4 until a verification process is completed of all the tallies.
Nandlall told media on Thursday that a declaration has to be made after a tabulation of the Statement of the Polls, and this was not done which was contrary to the law.
The head of the Commonwealth Observer Group and former Barbados prime minster Owen Arthur said, "It is the clear view of this group that the tabulation of the final election results has not yet been completed and verified according to the established procedures and relevant legal and statutory provisions.
"We strongly urge the Guyana Elections Commission and all parties involved to ensure the process properly follows legal steps dictated by the laws of Guyana and is in line with the country's international commitments."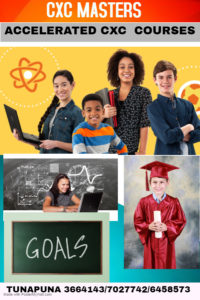 The Organization of American States (OAS) condemned acts of violence it said was witnessed at office of the returning officer for Region 4.
It stated, "The Mission was present during the several efforts to review and verify Statements of the Poll in Region 4. Although results were announced, the Mission notes that the process did not reach its proper conclusion as stipulated in the electoral code and that, subsequently, the results published by GECOM do not meet the established standards."