Sat Wins Lawsuit Against TTPS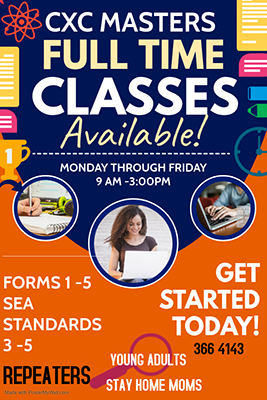 POLICE officers who executed a search warrant on Radio and TV Jagriti in April had a right to show it to the people being searched.
This was the ruling of Justice Ronnie Boodoosingh in a 28-page judgment delivered in the Port-of-Spain High Court yesterday.
The ruling arose from a judicial review lawsuit filed by the Sanatan Dharma Maha Sabha (SDMS) Secretary General Satnarayan Maharaj and its media company Central Broadcasting Services.
In the judgment Boodoosingh said, "The Claimant, acting through its officers, is well entitled to see a copy of a warrant under which its premises were searched."
The judge gave Police Commissioner Gary Griffith seven days to provide a copy of the warrant and have the original available for inspection by Maharaj and the company's lawyers.
The Trinidad and Tobago Police Service had to pay the SDMA costs in the matter.
The warrant was issued after Maharaj had made a number of inflammatory remarks on his programme called Maha Sabha Strikes Back on TV Jaagriti on April 15, 2019. He said citizens of Tobago were lazy and labelled the men as rapists.
The Telecommunications Authority of Trinidad and Tobago (TATT) issued a warning to Maharaj about his comments and this is now being challenged in a separate lawsuit.