'Sandman,' Wife and 2 Bodyguards Killed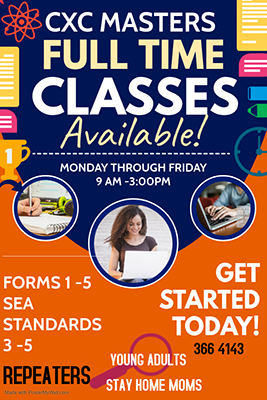 LAS CUEVAS – REPUTED gang leader and gun smuggler Vaughn "Sandman" Mieres, 44, his wife and two of his bodyguards were killed in Las Cuevas this morning.
Police said the assailants burnt the two vehicles after the shooting and escaped in a waiting boat.
The incident took place at Mieres' home at School Street and police are still at the scene.
One of the shooters who was wounded during the gunfight has been detained by police and is being questioned.
Mieres is on bail on a number of charges including conspiracy to murder Selwyn "Robocop" Alexis in October 2014.
Police said he was being investigated for the human trafficking of young girls from Venezuela.