Robert Mueller. Photo Credit: Wikipedia
Mueller Tells Congress: Trump was Not Exonerated by my Report
July 25, 2019

1 minute read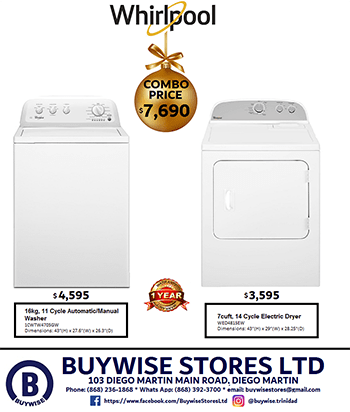 WASHINGTON DC – US Special Counsel Robert Mueller says he has not exonerated US President Donald Trump of obstruction of justice.
US President Donald Trump's claimed that he was "totally exonerated" by Mueller who testified before a Congressional hearing on Wednesday.
Trump criticised Mueller's performance, saying: "This was a great day for me," US media reported.
Mueller's two-year investigation saw 35 people and three companies being charged for matters relating both directly and indirectly to alleged Russian interference in the 2016 election.
The former FBI director concluded he was unable to charge the president with a crime, but could not exonerate him either.
But he concluded that Russia interfered in the election on Mr Trump's behalf.
He said yesterday, "Over the course of my career I have seen a number of challenges to our democracy. The Russian government's effort to interfere in our election is among the most serious."
Mueller added: "Much more needs to be done in order to protect against this intrusion, by the Russians but others as well."