Public Health Ordinance Changes: Gather in Groups of 5 or Less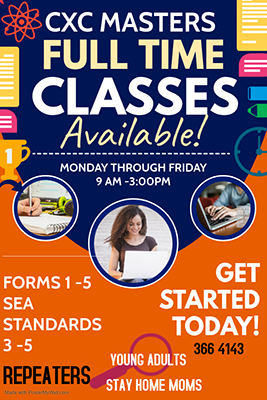 THE Trinidad and Tobago public will now be allowed to gather in groups of no more than five.
This has been reduced from ten.
It was announced by the Minister of National Security Stuart Young at a press conference at the Ministry of Health on Tuesday.
Young said that the Government made the decision based medical advice. The Minister of Health Terrence Deyalsingh will amend the Public Health Ordinance to reduce the number of persons gathering at public places from ten to five.
Young said the ordinance will now read: "During the period specified which is until April 20, (2020), persons  shall without reasonable justification gather in any public place, where the number of persons gathered exceeds five."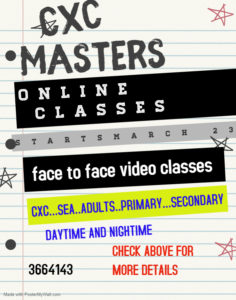 Young said, "That number is not a group that is together and which is not deemed essential (super markets, banks…) persons are not to gather in more than five."
Young announced on behalf of the Minister of Transport Rohan Sinanan that after consultation with the Ministry of Transport, the Tobago House of Assembly (THA) and the Tobago Chamber of Commerce, the TnT Spirit will be taken off the interisland sea bridge route.
He said The Galleons Passage and the Jean de la Vallete will continue to operate with one trip per day while the Cabo Star will continue its normal services ensuring that cargo is delivered to Tobago.