Public Defenders' Office in Operation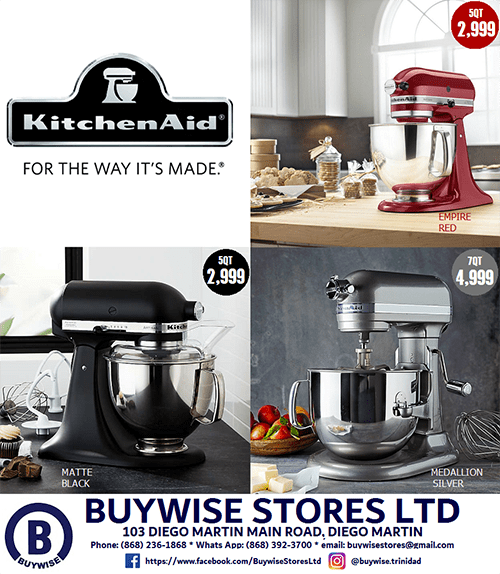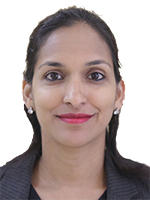 ATTORNEY General Faris Al-Rawi says history was created when Chief Public Defender Hasine Shaikh appeared before the court to deal with assisting prisoners with early release due to the Covid-19 pandemic.
He was speaking during the virtual news conference on Friday.
Al-Rawi said the Public Defenders' Office was operationalised and "the chief public defender is Ms Hasine Shaikh, she has been appearing in court, she made history in launching the public defender's office into this prisons matter."
He noted that there "was no politics in the dance" as Shaikh was a former Opposition UNC senator.
Al-Rawi said, "If your attorney is not available or you cannot access an attorney at law, the Public Defender's Office will represent you in court."