Protests for a 2nd Day at Hong Kong Airport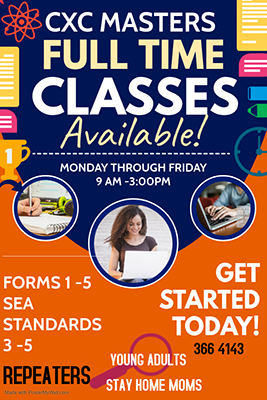 HONG KONG – FOR a second day in a row flight check-in at the Hong Kong International Airport has been suspended because of anti-government protests.
It one of the world's busiest airports and has been the site of protests since Friday.
The BBC is reporting that videos on social media show passengers struggling to get through demonstrators, who have been sitting inside, blocking departures.
In a fresh warning to protestors, the city's leader, Carrie Lam, said Hong Kong had "reached (a) dangerous situation" and that violence during protests would push it "down a path of no return."
Despite the warnings from officials, crowds gathered at the airport again on Tuesday.
Images from inside appeared to show protesters using luggage trolleys to build barriers and some travellers becoming distressed and angered at the disruption, the BBC reported.