Political Parties Need Police Permission for Motorcades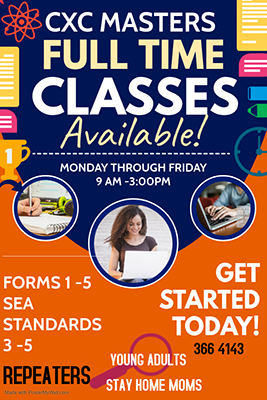 WITH campaigning for the August 10 general elections in full swing, political parties are being advised that they must get police permission for motorcades.
This according to Commissioner of Police Gary Griffith.
A media release from the Trinidad and Tobago Police Service (TTPS) on Tuesday stated that all parties contesting the elections had to submit written applications for approval of motorcades during the current campaign period.
The release stated that all applications must include the proposed date of the motorcade and other information, like duration, the intended route and how many people and vehicles taking part in the procession.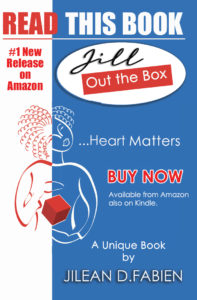 It stated that all persons participating in the motorcades had to practise social distancing.
On the issue of a political meetings, the release stated that while police permission as not required, social distancing guidelines must be followed with no more than 25 people congregating at the meeting or during walkabouts.
Griffith said, "Although political parties do not need permission to hold political meetings, they are advised to inform the TTPS so there can be a police presence to ensure that these events are completed incident-free."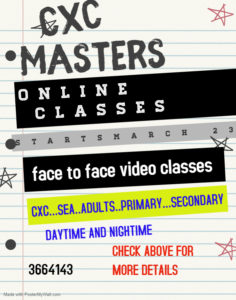 He added, "The TTPS will enforce the Covid-19 Health Regulations during the elections campaign period to ensure the safety and well-being of all citizens."