New police recruits, Photo Credit TTPS
Police Recruits Told They Will Be Heroes
December 5, 2019

3 minutes read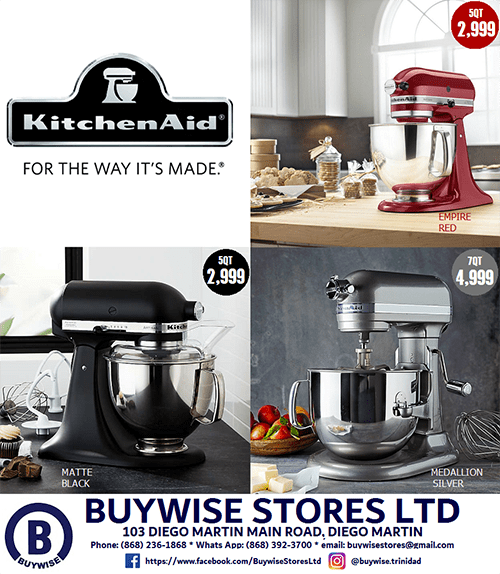 NINETY-NINE police recruits have been told that they will be heroes and called upon to do duties that few will understand.
This advice comes from retired Deputy Commissioner of Police Maurice Piggott in the feature address at the swearing-in ceremony of new recruits at the Trinidad and Tobago Police Academy Gymnasium in St James on Wednesday.
———————
Piggott said, "You will be called upon to do the extraordinary, you will be heroes in your own right, you will be called upon to perform deeds few will ever understand, appreciate or even be able to perform themselves."
Assistant Commissioner of Police, Administration, Pamela Schullera-Hinds administered the Oath and Exhortation to the recruits.
————————–
The recruits were admitted to the academy on June 10, 2019 and will now receive their firearm training before becoming officer of the Trinidad and Tobago Police Service.