AG: Prisoners have High-Speed Internet
December 4, 2019

2 minutes read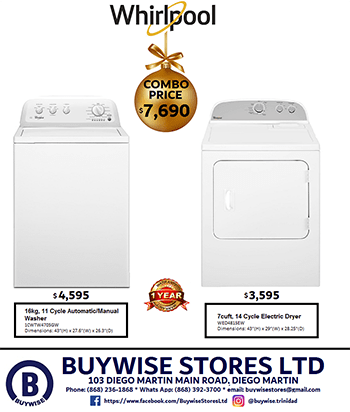 ATTORNEY General Faris Al-Rawi has revealed that prisoners have high-speed internet access in prison.
He said legislation was coming to address the issue. He was contributing to the debate on the Miscellaneous Provisions (Law Enforcement Officers) (Amendment) Bill in the Senate on Wednesday.
——————–
He said, "You would be surprised to know that in the prisons we have found 4G technology, LTE (Long Term Evolution) technology, communications on voice-over-internet protocol (VOIP).
"In other words, then, they are not communicating on telephones subject to interception. They're communicating on the internet and therefore, depending on the technology for interception, there is a significant difficulty which is faced there."
——————–
Al-Rawi said, "We are ensuring that a jail is a jail. When you are there you are in jail. You are not to be exposing TT to the running of criminal enterprise whilst you are incarcerated, be it under remand condition or be it under conviction."
He said, "That says that there is a problem. Because you have gone from a situation of prisons being a place where you ought to be confined and put away from life to a place where criminal enterprise operates, and does so actively."