Police Officers Speak About Public Attacks
POLICE officers who were trying to keep the peace in Port-of-Spain and environs during civil unrest last month have spoken about the attacks they faced by the public.
The told their stories at a clinical session hosted by the I Support Our Service (ISOS) at the Police Academy in St James on Saturday.
A release from the Trinidad and Tobago Police Service stated, "It came as no surprise today when front line police officers spoke openly of attacks by members of the public for merely doing their jobs."
The gathering were broken up into three groups – the Guard and Emergency Branch (GEB), the Inter-Agency Task Force (IATF), and spouses/family members.
The TTPS stated, "They (officers) noted that in particular areas, they were verbally assaulted, cursed at, spat upon, shot at, threatened by ferocious dogs and in some cases, physically attacked.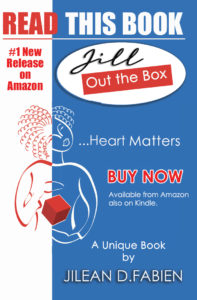 "Some stated that in many cases, their training, experience, and composure prevented them from retaliation.
In cases where they have come under gunfire and are forced to retaliate, these incidents have left them traumatised for a considerable period."
A few noted four recent incidents:
The murder of their colleague, PC Allen Moseley in Morvant on June 27;
The killing of three men in Morvant on June 27;
The fatal shooting of a woman in Beetham on June 30 and the blame being put on the police for this, and;
Two days of shootings, physical attacks, burning of tyres, and blocking of roads following the June 27 killing of the three men in Morvant.
Supt Oswain Subero, head of IATF, said he joined the Police Service in 1988 and five years later, he experienced his first traumatic event, the release stated.
He said in those days, there were no clinical sessions to find out how officers were coping.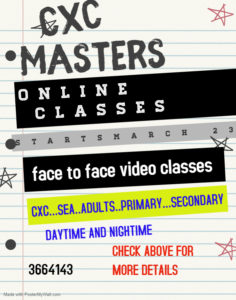 Police officers, he said, had to cope for themselves and by themselves.
According to the release he was happy that the TTPS has progressed to conduct such sessions, as was done today. He said although he was not directly involved in the June 27 shootings, the officers under his command were and therefore, by extension, it has also affected him.