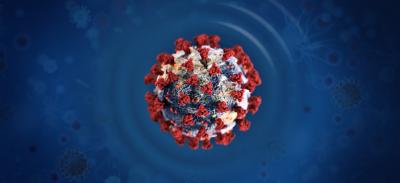 5 Active Covid-19 Cases in TT
July 12, 2020
20

2 minutes read
THERE are five active Covid-19 patients in Trinidad and Tobago.
In its latest update on Sunday Morning, the Ministry of Health stated that five patients are at the Caura Hospital.
It noted that 5,799 samples have been tested by the Caribbean Public Health Agency and the University of the West Indies testing site.
There were 4,348 people tested with 1,451 of those having repeated tests.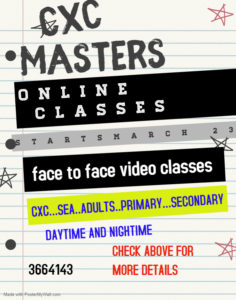 Thus far in the country 133 people have tested positive with eight deaths and 120 people discharged.