Police Kill Known Offender in Santa Cruz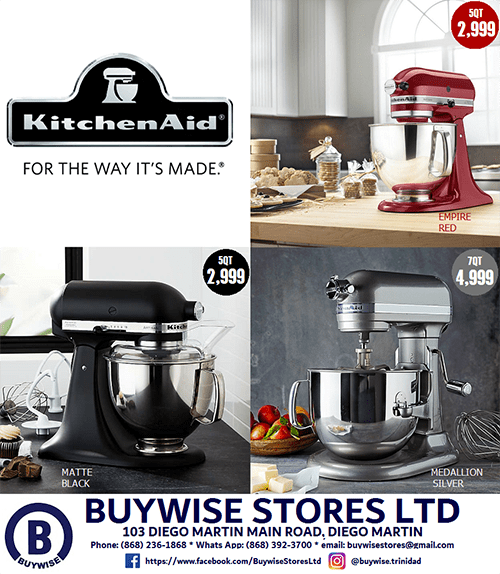 A 31-year-old man was killed by police after he pointed a gun at officers.
According to a release from the Trinidad and Tobago Police Service (TTPS), around 11.48 pm on Thursday officers of the North-Eastern Division Task Force went to the Percy Street, La Canoa Road, Santa Cruz area to execute a search warrant for firearms and ammunition at the home of a known offender.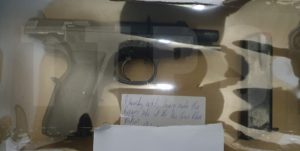 As police entered the residence of the suspect, he pointed a gun in the direction of the officers, who became fearful for their lives, the release stated.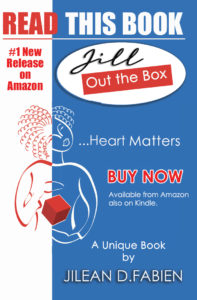 It stated that the officers, in keeping with the TTPS' Use of Force Policy, opened fire on the suspect, hitting him several times about the body.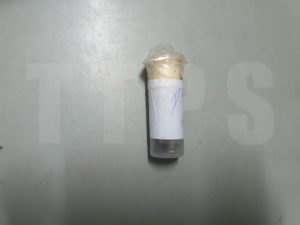 The release stated that the man was rushed to the Eric Williams Medical Science Complex, Mt Hope, where he succumbed to his injuries while undergoing emergency treatment.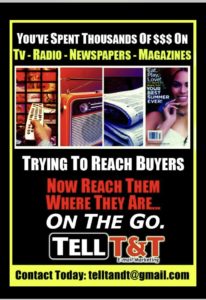 One Tangfoglio 9mm pistol with a magazine and ammunition were recovered near the victim.