Extended release Metformin is recalled
Health Ministry Recalls Extended-Release Metformin
June 20, 2020
148

4 minutes read
THE Ministry of Health is recalling specific batches of named brands of extended-release metformin drugs.
In a release on Thursday, the ministry sated that Metformin is a prescription drug used to control high blood sugar in patients with type 2 diabetes.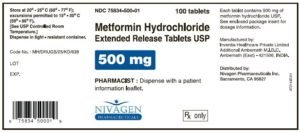 US Food and Drug Administration (FDA) and Health Canada have issued voluntary recalls on extended-release metformin drugs because of elevated levels of N-nitrosodimethylamine (NDMA), a potential carcinogen, the release stated.
The substance is ingested in low levels through normal dietary pathways, but can raise the risk of cancer with long-term elevated exposure.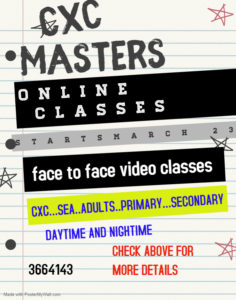 The Health Ministry noted that only immediate-release metformin is used within the Trinidad and Tobago public health sector.
Immediate-release metformin formulations have not been implicated in this recall and are safe for use by patients on this treatment protocol.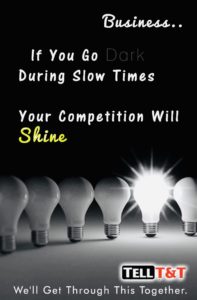 Seven companies have recalled their extended-release (ER) products. The specific labelling and lots (batches) recalled are indicated below:
Apotex – all lots recalled
Amneal – all lots recalled
Marksans, branded as Time-Cap (XP9004) – one lot recalled
Lupin (G901203) Fortamet) – one lot recalled 
Teva, branded as Actavis – 14 lots recalled
JAMP Pharma Corporation (Metformin DIN 02380196 [500mg] and                 
          Metformin DIN 02380218 [850mg]) – all 26 lots recalled
Ranbaxy Pharmaceuticals Canada Inc.(RAN-Metformin) – 6 lots recalled
The Ministry of Health also advised that individuals taking extended-release metformin, including any of the recalled brands listed above, should speak with their physician immediately before stopping the use of the medication.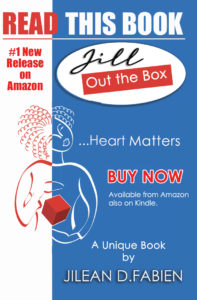 The risks associated with an inadequate diabetes treatment regime outweighs the possible negative effects of long-term exposure to the levels of NDMA found in the recalled products, the release stated.
Although the specific medications indicated above may not be available in the domestic market, members of the public are still advised to contact the Office of the Director of the Chemistry, Food and Drugs Division at 623-5242 or the Office of the Principal Pharmacist at 625-6049, if they have ingested or are in possession of this medication.