Police Find Suitcase with $4M in Cocaine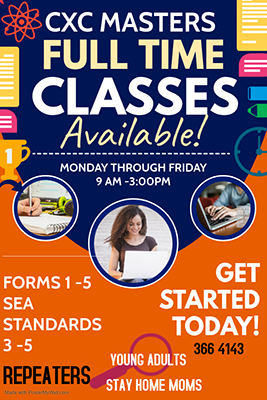 CARENAGE – MORE than $4.1 million worth of cocaine is found in a boatyard in Carenage by police.
—————–
According to a release from the Trinidad and Tobago Police Service, officers found the drugs during an anti-crime exercise in Carenage on Wednesday night.
Officers went to a boatyard where they saw three men who ran off when they spotted the officers.
—————
A search was conducted and officers found 10.4 kilogrammes of cocaine wrapped in ten packets inside a black suitcase.
The cocaine is valued at $4,160,000, the release stated.
——————
The exercise was led by acting Senior Superintendent Mark in included officers of the Carenage Police Station.