Police Destroy 800,000 Marijuana Trees in Rio Claro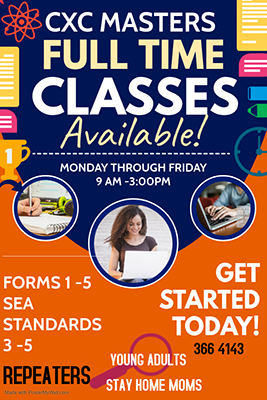 POLICE have arrested two men for cultivating a marijuana field in Rio Claro.
During an anti-crime exercise in Rio Claro from 10.30 am to 3.30 pm officers discovered 800 marijuana trees worth $800,000.
The exercise was coordinated by acting Senior Superintendent Aguilal, acting Inspector Samaroo and acting Inspector Joseph and supervised by Sgt Mahabir, acting Sgt.Maharaj and included acting corporals Denoon, and Neaves.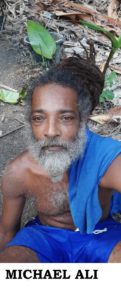 Officers proceeded to a camp located 50 feet off the Roadway at Old Rio Claro Mayaro Road, Union Village, Rio Claro where two men –  Kishore Sampath, a 63 years- old and Michael Ali, a 53-year-old were seen cultivating a marijuana field approximately two lots with 800 trees.
The men were seen watering the growing plants, police said.
Investigators said Ali was in possession of a homemade shotgun and six rounds 12 gauge cartridges.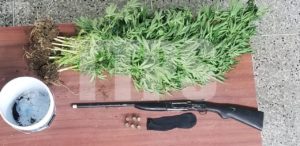 They were both arrested and jointly charged for cultivating marijuana and Michael Ali was charged with Possession of Firearm and Ammunition.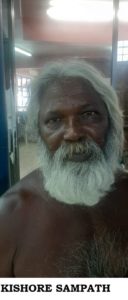 The marijuana trees were valued at $800,000. The trees were uprooted and destroyed.