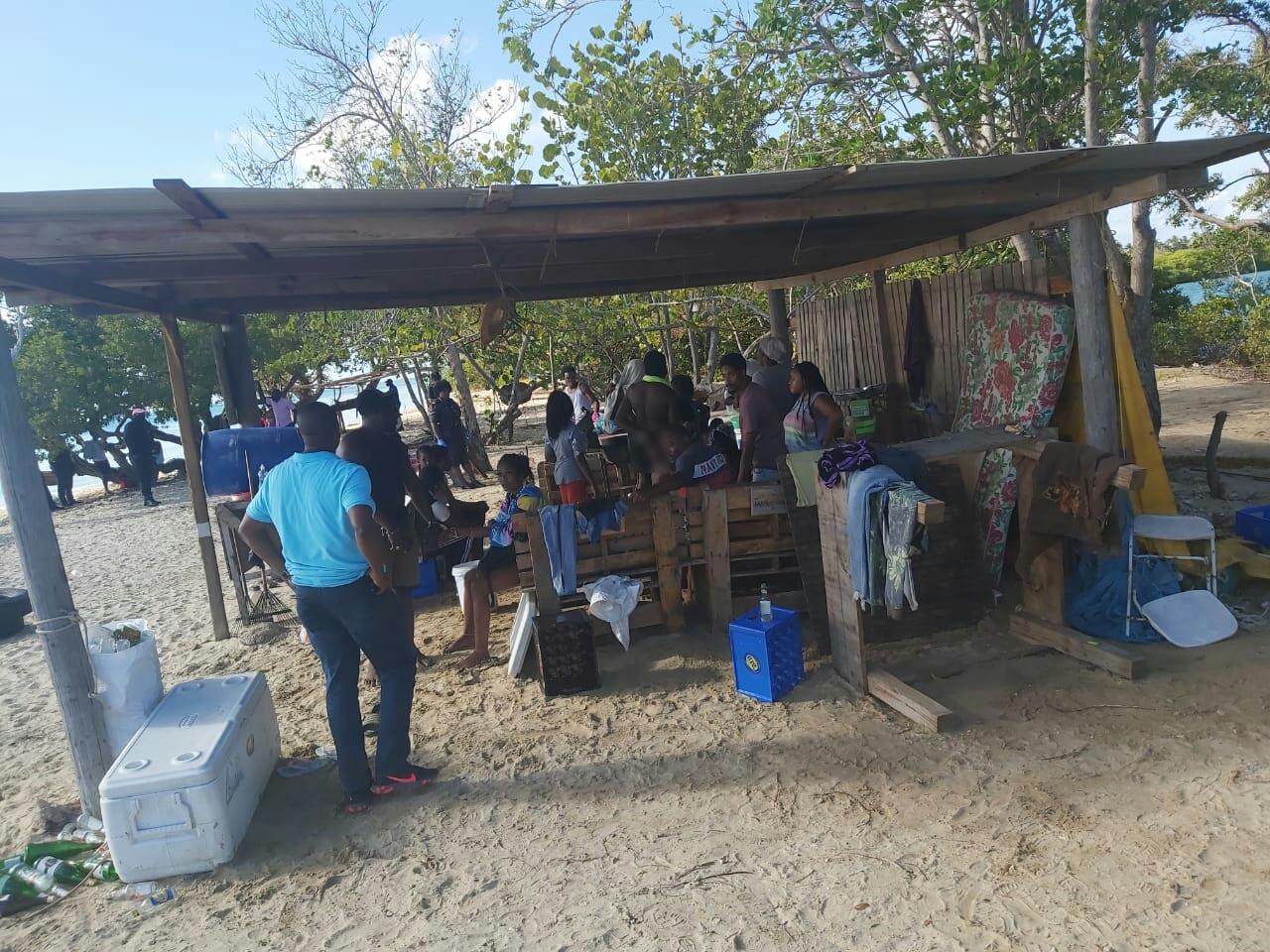 Police Hold 20 in No Man's Land
May 26, 2020
29

1 minute read
TWENTY people have been arrested in No Man's Land Tobago on Monday for breaching the Public Health Regulations.
Upon receiving information, police went to No Man's Land and found 16 adults and four children bathing, grilling fish and cooking other meats.
Police said there was also a cooler filled with drinks.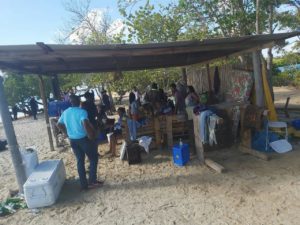 The children range from ages 14 years to 16 years.
The police officers informed them of the breach of the Regulations and cautioned them.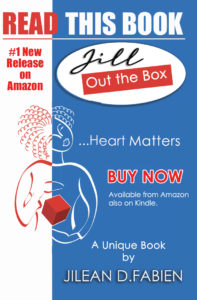 All persons were arrested and were expected to appear at the Scarborough Magistrate Court.