PM: Police Commissioner Can't Close Banks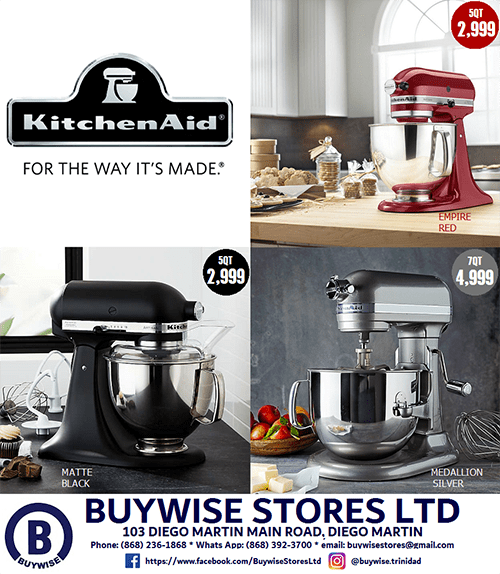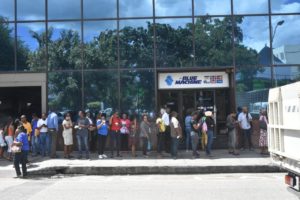 PRIME Minister Dr Keith Rowley says that banks are no to be closed by Commissioner of Police Gary Griffith.
He made this comment at a press conference at the Diplomatic Centre in Port-of-Spain on Wednesday after the Trinidad and Tobago Police Service (TTPS) minutes after issued a release that people were congregating in groups of more than five which was contrary to the amended public health ordinances.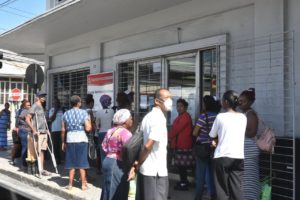 The TTPS release that also showed photos of crowds outside Republic Bank and the Social Welfare Department in Port-of-Spain stated: "Commissioner of Police, Gary Griffith, says the Trinidad and Tobago Police Service may be forced to close banks, supermarkets and markets, if citizens do not adhere to the strict guidelines of not congregating in numbers over five."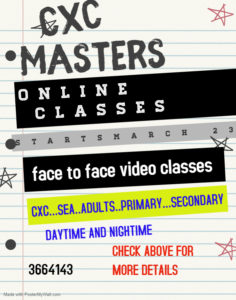 But in response to a question at the press conference, Rowley said, "The Government operates in a variety of sections and the commissioner section is led by the Minister of National Security who has been a frequent participant in these bits of public information
"And under these circumstances a little difficulties were are having is the synchronizing of the text and I trust that this difficulty can be smoothed out.
"Banks are not to be closed by the Commissioner of Police, we went into detail as to how the banking sector is to function, is functioning and the importance of the banking sector as an essential service and therefore I don't know that arrangement to have them close is what we can expect."
The TTPS release stated: "The CoP wishes to advise those persons who spend most of their time speaking about an individual who leaves his house to jog in an isolated environment where there is little risk, they should be more concerned about the hundreds of persons who are cramped outside banks, supermarkets and markets. This issue, he says, should be a major concern to these critics as the spread of the virus is more likely to come from these places.
"Commissioner Griffith says if these persons do not adhere to their responsibilities as laid out by the Chair of the National Security Council (NSC), he may be forced to close those banks, supermarkets and markets. He says that the Minister of National Security has spoken to all banks and other institutions about social distancing.
"Commissioner Griffith says he has asked the Minister of National Security, who has agreed, that these institutions place markers outside their premises where customers would have to stand six feet apart. These markers, in the first instance, could be in the form of a tape or chalk. Customers should take note of this."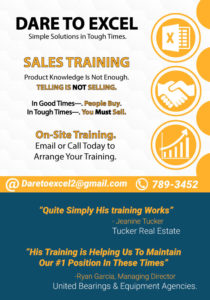 Other stories from news conference on Wednesday: