PM: Derek Chin Allowed to Return Home on Condition that he Pick Up Cancer Patient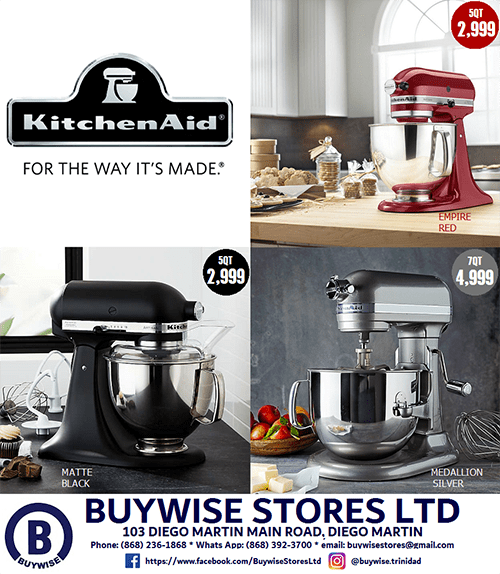 THE owner of MovieTowne Derek Chin was allowed to return to Trinidad only if he picked up cancer patient Krissa Bissoon who was stranded in the Bahamas.
This was revealed by Dr Keith Rowley at a media conference at the Diplomatic Centre on Saturday.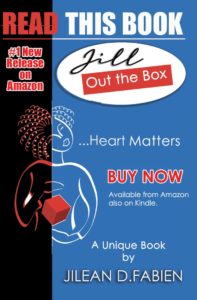 Chin and Bissoon are in quarantine at the Cascadia Hotel after being given permission by National Security Minister Stuart Young to return home while Trinidad and Tobago borders are closed in an effort to fight the Covid-19 Pandemic.
Rowley noted that Chin and the National Security Minister were being attacked over the issue.
He said Chin was not favoured by Government as he was in Miami since February and had applied for an exemption to re-enter the country.
Rowley said, "The Government took the decision, that we told Mr Chin, if you would agree to pass in the Bahamas on the way home and bring that lady home, you will get an exemption.
"That was agreed to and that is what happened. We thank Mr Chin for doing that and we wish the lady the best.There is no need to attack Mr Chin."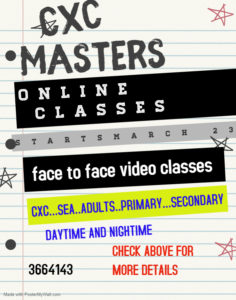 Reports indicated that Chin picked up Bissoon on a private plane after his lawyers negotiated for his return.