Pensioner Found Dead at Home, Car Missing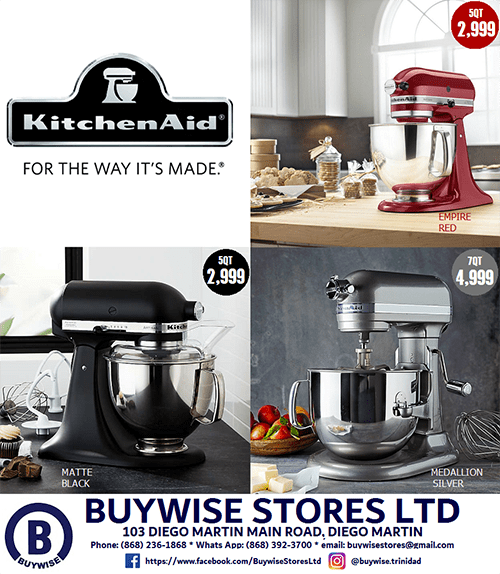 PRINCES TOWN – A 60-year-old Princes Town man was tied up and killed at his Mandingo Road home.
Relatives discovered the body of Azard Ali on Monday after he was last seen on Friday.
Ali's red Nissan Sylphy that he recently purchased was missing.
Police said neighbours reported a foul stench coming from Ali's house and called his brother who made the discovery. Ali's hands and feet were tied and the body was already in a state of decomposition.
Ali lived alone.
Officers of Homicide Region III and Princes Town are conducting investigations.