Crime tape
Gasparillo Grandmother Stabbed to Death
September 30, 2019

1 minute read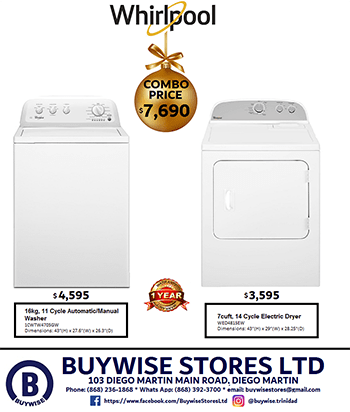 GASPARILLO – A 64-year-old grandmother Chanday Lallo was found stabbed to death in her home at King Street, Gasparillo on Sunday.
Police said her disability allowance was missing.
She was found in a pool of blood in a bedroom of her home by relatives who had gone to look for her after they did not see her for days.
Reports note that her walking stick she used after suffering a stroke about five years ago was found in another room and her cellphone was found at a standpipe outside the house.
An avid Play Whe punter, relative said she was a pleasant lady who did not harass anyone.
Police believe the motive for the murder could be robbery since her pouch, in which she kept her money, keys and Play Whe bets, was missing.